A moment about a specific bike they owned that only started at the fifth attempt, a specific group of riding mates and the moments they shared or just the moment they fell in love with Off-road.
We want to hear those stories, and this time we look at Rumond and what he has to share.
Rumond Dumontier is a french motocross rider. He has been riding motorcycles since he was 5 years old. He always enjoy the competition, the contact with other riders and the possibility to ride in great places. He actually ride the new Gas Gas 350F Enduro Bike.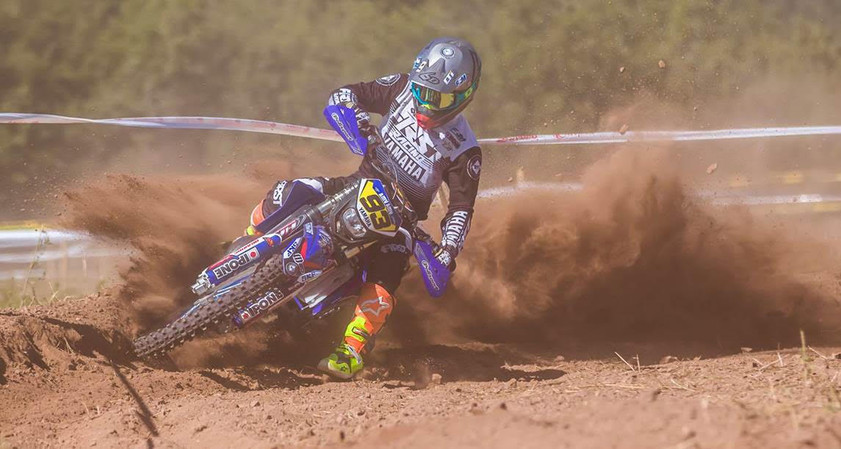 Every rider has a story to share, and Romain is no different. We are interested to know why Romain uses the number 93, even though he didn't born in that year. He said, in the beginning, it was not a choice, but as he achieved the 125cc world championship title with this number, so he decided to keep it.
Romain Dumontier will be rocking Polisport plastics during 2021.
➡ Check all our Gas Gas plastics range