Business Sustainability Policy
Polisport Plásticos SA.
Business Sustainability Policy
The Polisport Group is modern and dynamic, working in partnership with the most important companies in the bicycle and off-road sectors. In recent years, the development of both process and production technologies has enabled us to acquire the knowledge needed to research and design innovative products.
Vision
To cement our position as sector leader by
leveraging our brand's prestige and by
gaining recognition for our innovation,
quality, technological differentiation and the distinctiveness of our products.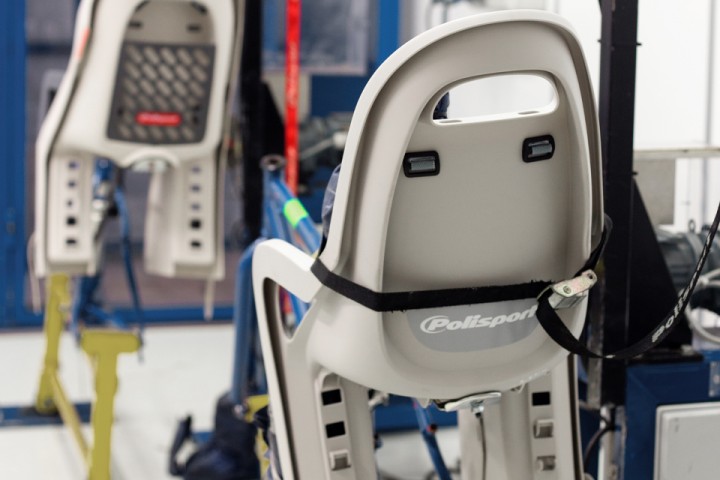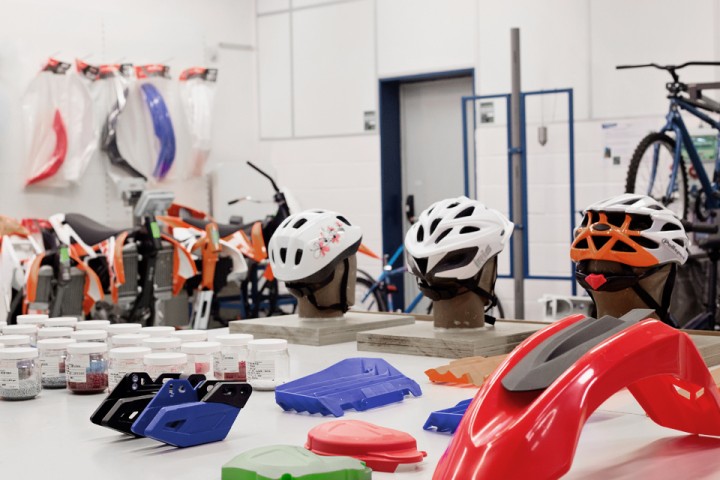 Mission
Designing and producing sustainable and innovative products in the two-wheel sector, which encourage mobility and stand out for their performance, safety and quality.
(updated Feb, 2022)
Strategy
We believe that the success of the Polisport Group will go through the following challenges:
• Innovation, through the continuous launch of new products, new technologies and brand image promotion processes;
• The Service, by creating partnerships with customers and suppliers.
Values
We invest internally in the skills of our employees and our technological capabilities, fostering an internal culture that favors:

• Customer orientation;
• Innovation and Creativity;
• Ethic;
• Flexibility and Versatility.
• Protection of the environment

We guarantee the commitment to continuous improvement and compliance with legal and applicable requirements of our Management System.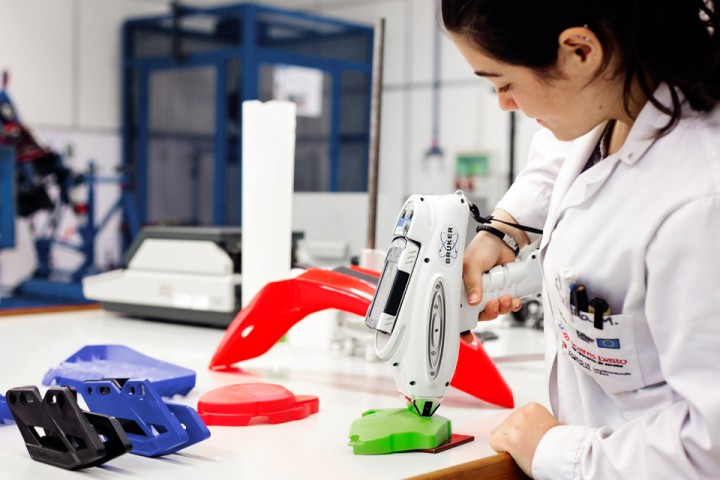 Product (s) added to cart