The Polisport Group, founded in 1978, was born of the passion of its CEO, Pedro Araújo, for the two-wheeled world, focusing and specializing in these markets ever since. Based on internationalization, innovation and quality of customer service, it has been expanding its portfolio of clients and markets and is now present in more than 60 countries around the world.
The Group specializes in bicycle accessories and off-road motorcycles, and is already established as a market leader with a growing international presence.

The Polisport Group exports 95% of its production, and today it is made up of approximately 355 employees distributed by 7 companies, which allow the various brands in its portfolio to work and which cover, to a large extent, the entire production process of the Group:

- Polisport Plásticos S.A
- Polinter Plásticos S.A
- Polisport Molds, Lda
- Headgy Helmets
- Bobike
- Polisport Brasil
- Polipromotion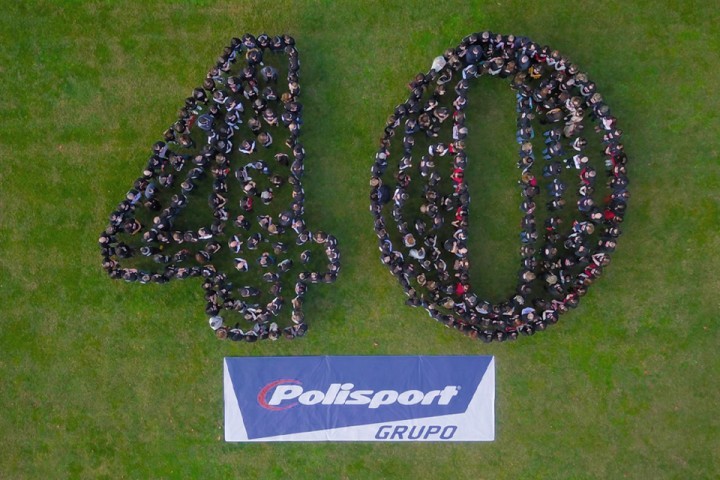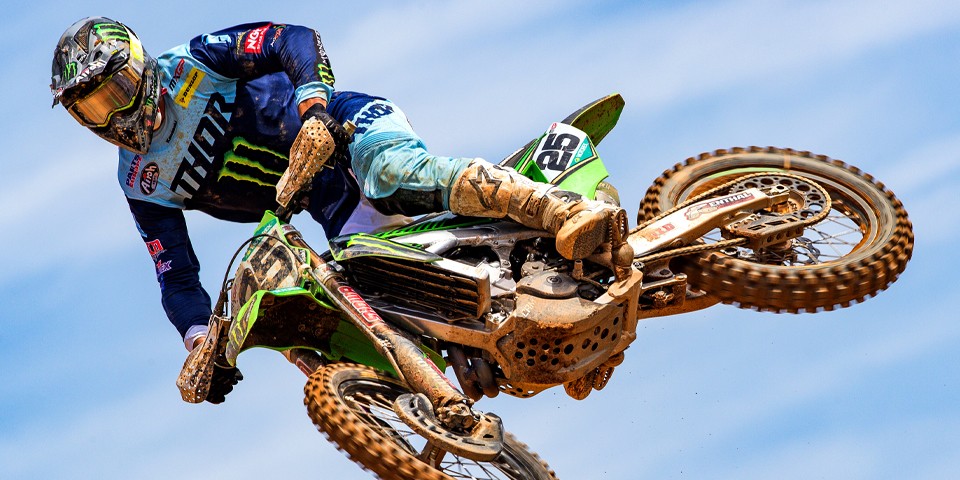 In the area linked to off-road motorcycles, Polisport developed its business and brand based on its core business, the replacement plastic parts for motorcycles, becoming today one of the most prestigious plastics brands in this area, offering a wide range of innovative products and accessories.
In its off-road range, the main highlight is then for the plastic kits, however the range is extended, also offering hand protectors, body protections, motorcycle protections among other performance and performance accessories that help from the maintenance of the motorcycle.
Regarding the brand Polisport Bicicleta we are world leaders in the production of child seats for bicycles, the main product and image of the brand, selling more than half a million units per year and marking the industry standards.
The range of bicycles also includes mudguards, drums, helmets and other accessories.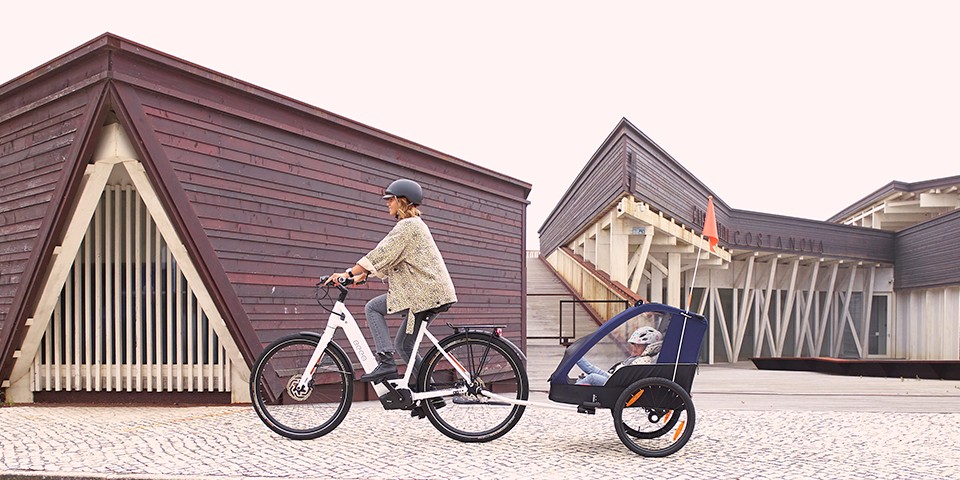 The group also has in its portfolio of bicycle accessories the prestigious high-end Dutch brand Bobike. In 2013, the Polisport Group acquired 100% of the Dutch company, and former competitor, Bobike - Bicycle Safety Seats, thus becoming the world leader in the bicycle seat market.
Its business is mainly centered on bicycle child seats, but the range also offers complementary safety products such as child helmets and some seat accessories.
Headgy Helmets, SA, founded in Portugal in 2013, is dedicated to the design and production of safety helmets for cyclists.
Headgy offers protective helmets for sports, leisure and other areas, ensuring maximum safety, innovation and quality.
In addition to its strong investment in its own brand, its ability to innovate, quality of service and technical expertise have allowed Polisport to attract important customers with whom it has been creating long and stable partnerships in the field of first equipment and customer brand. This is today a key business area for Polisport, which has important players in its customer base.
In the area of motorcycles we highlight the largest manufacturers such as KTM, HUSQVARNA, TRIUMPH, GASGAS. In the area of bicycle products, we highlight a renowned Norwegian brand of car seats, and DECATHLON.