Pedro Araújo creates the company in an individual name and sells fiberglass motorcycle fenders, produced at home.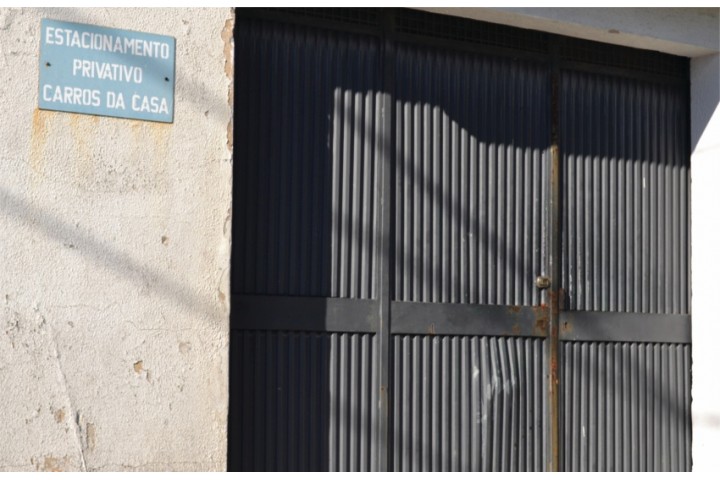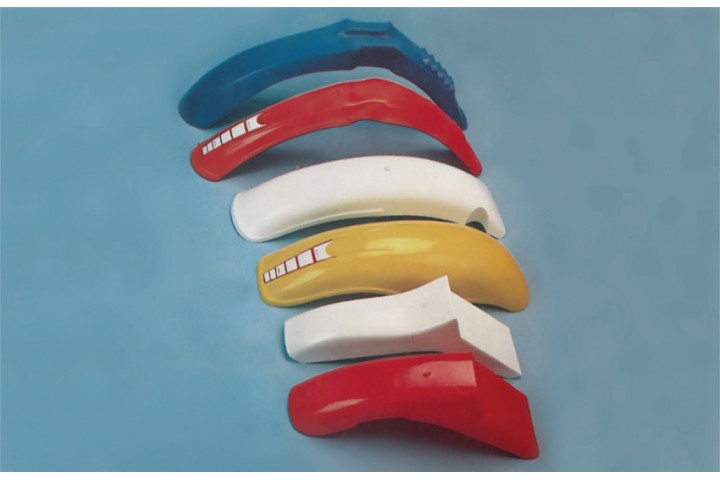 Constitution of the company by quotas Pedro and Paulo Araújo Plásticos, Lda. Beginning of production of plastic mudguards.
First international presentation at the IFMA Fair in Cologne. First exports to Spain.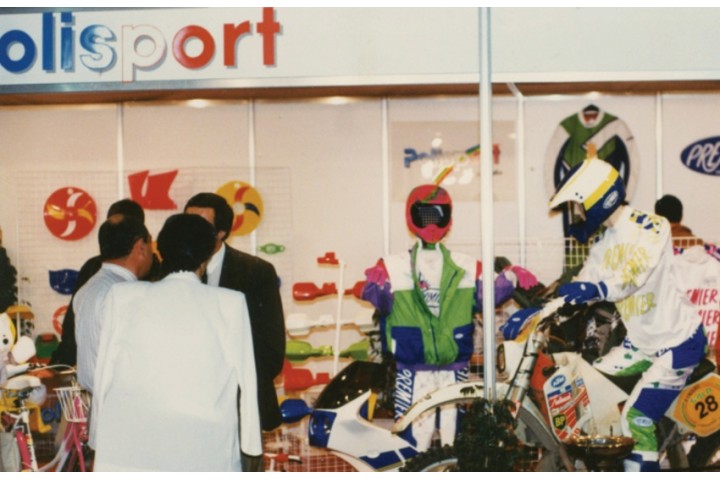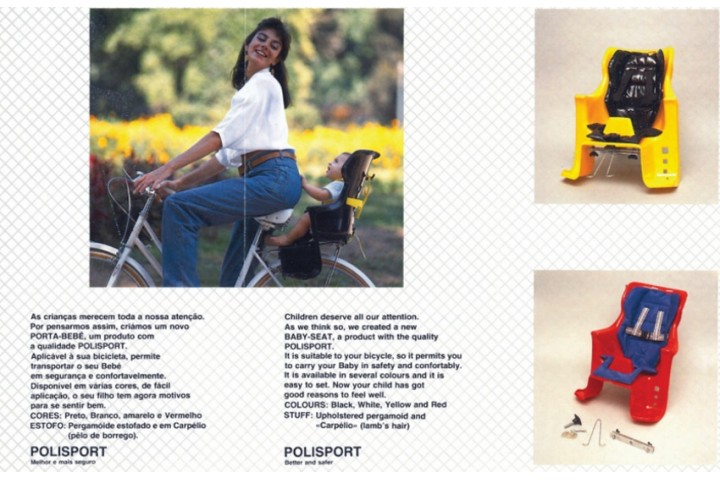 Start of production of baby carriers. Polisport acquires 50% of the capital of Oliveira e Silva, Lda., A plastics injection company. Polinter is born.
Beginning of internal mold production.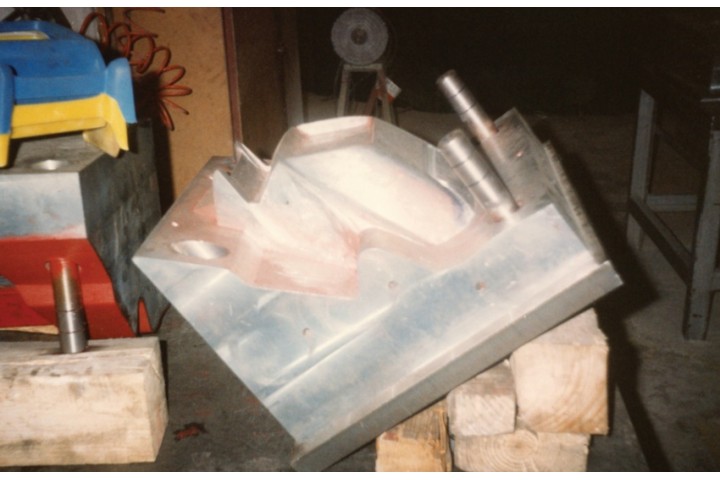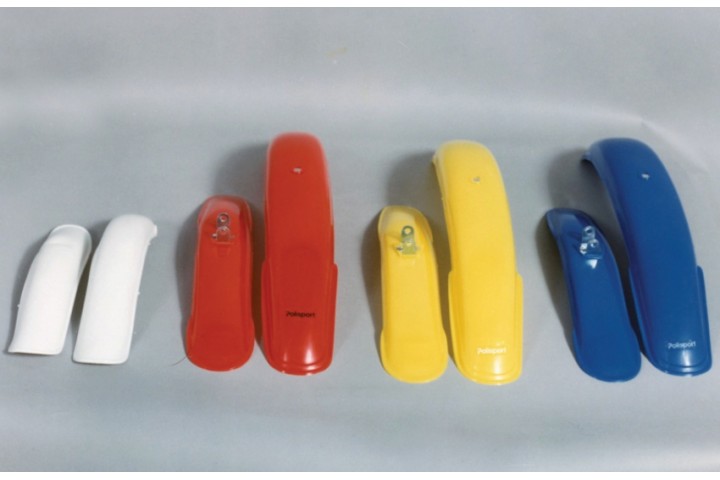 Production of the first bicycle mudguards.
Launch of the bidon line for bicycle.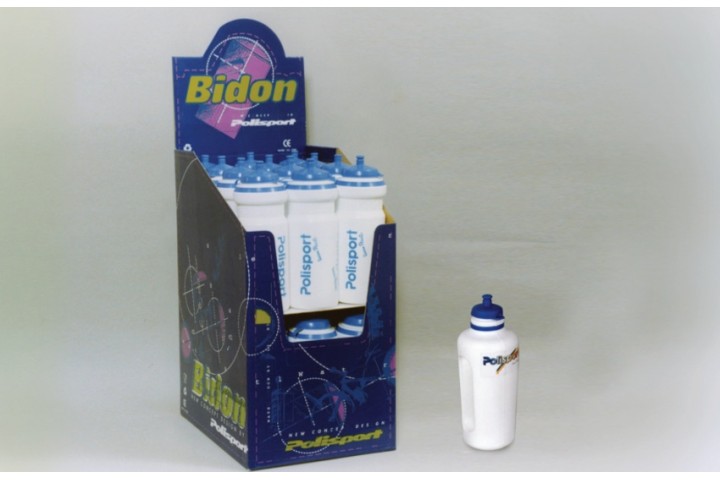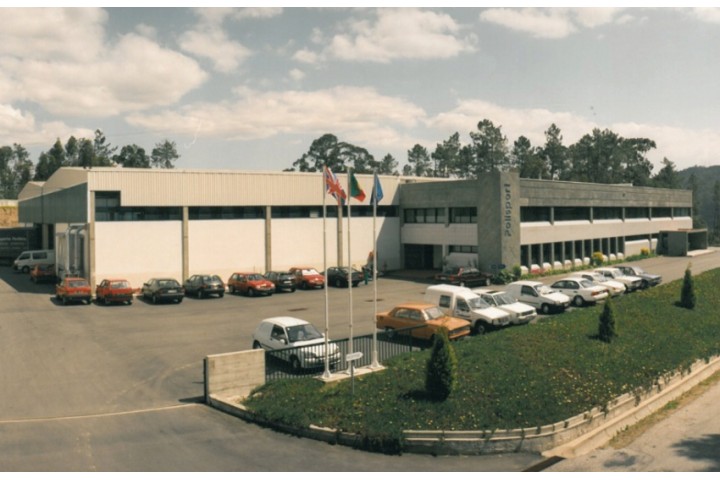 Construction of the current facilities of Polisport Plasticos.
Launch of the first line of bicycle helmets.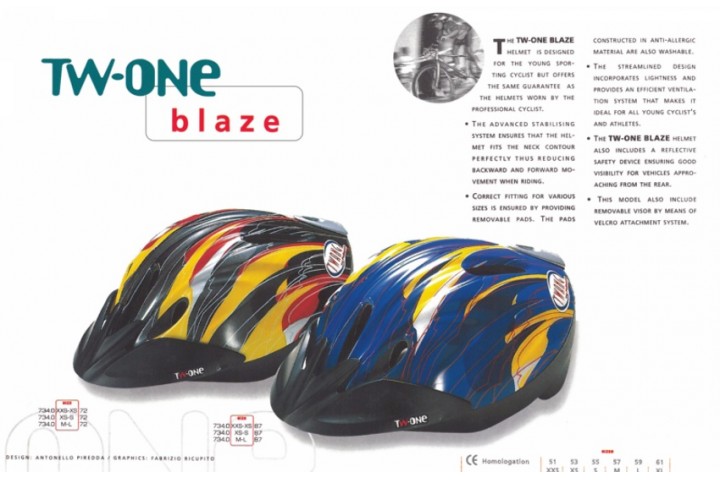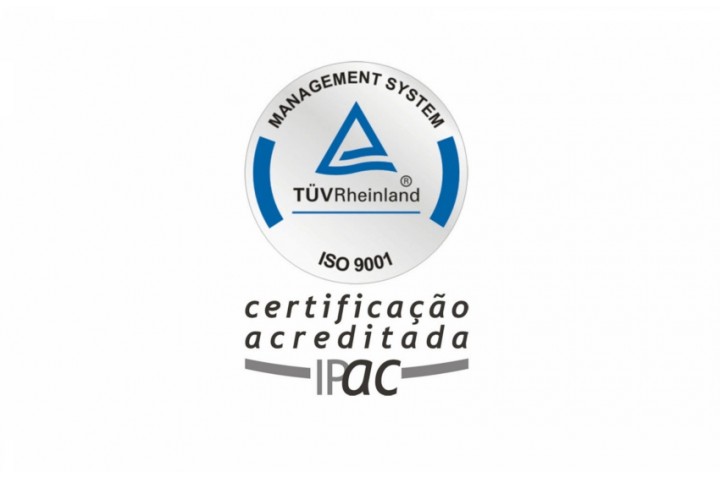 Certification of Quality System based on the norm NP EN ISO 9001.
Transformation of Polisport into a Joint-stock Company.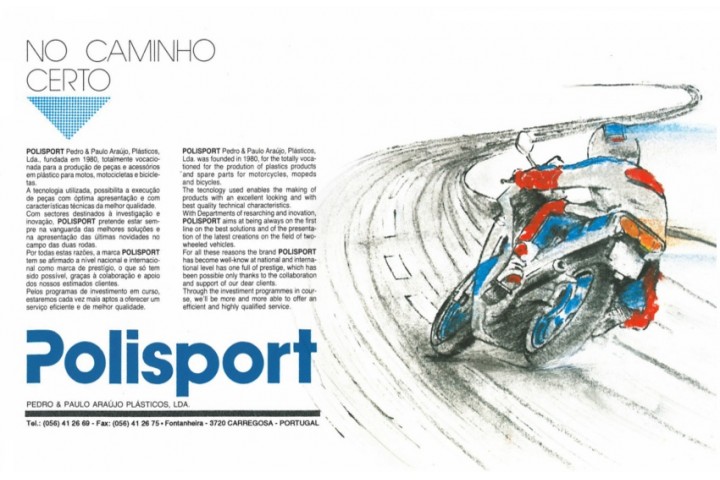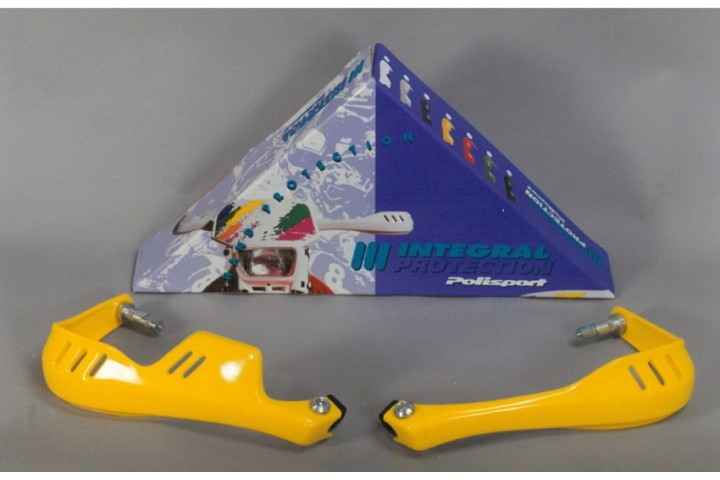 Launch of Durable Gloss Polypropylene (DGP)
Beginning of the manufacture of baby car seats.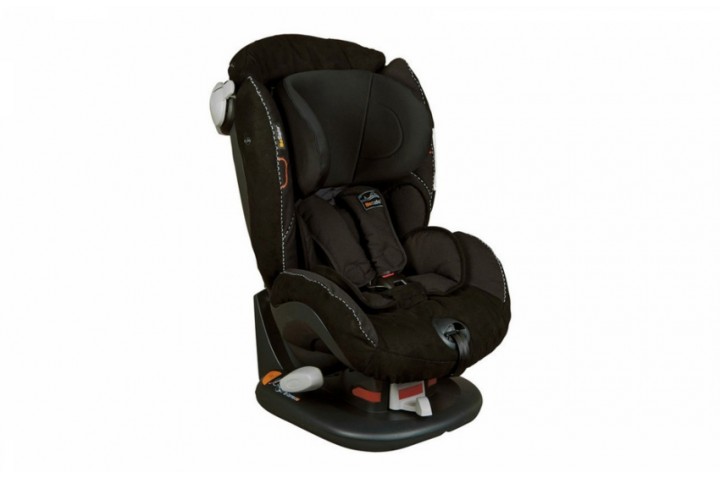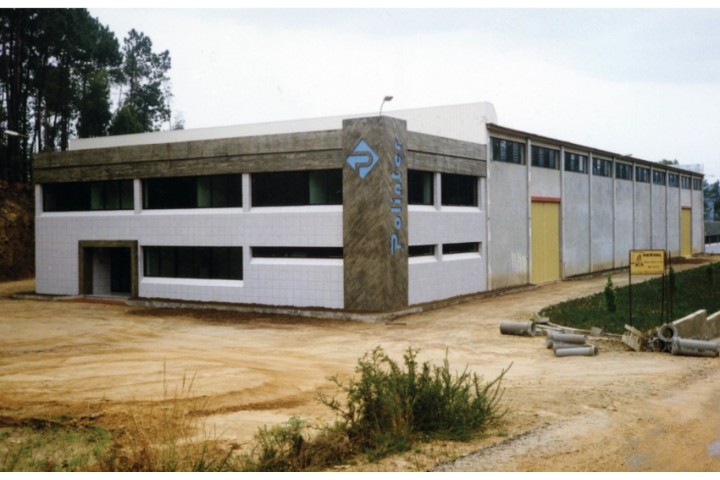 The Polisport Group now holds 100% of Polinter's capital.
Construction of new industrial unit in Arouca. Development of IPD (Inmold Plastic Decals) technology.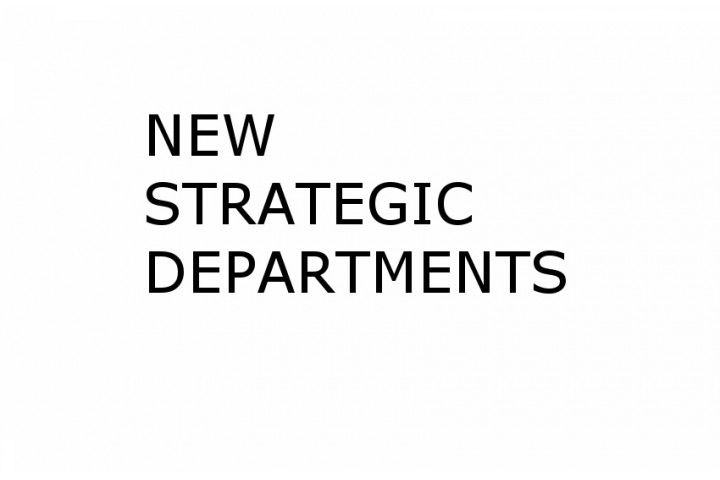 Creation of the Marketing, Logistics and Research and Technological Development departments.

Polisport wins the American IMDA Award (Inmold Decoration Association Award) for the best injection part with IPD technology.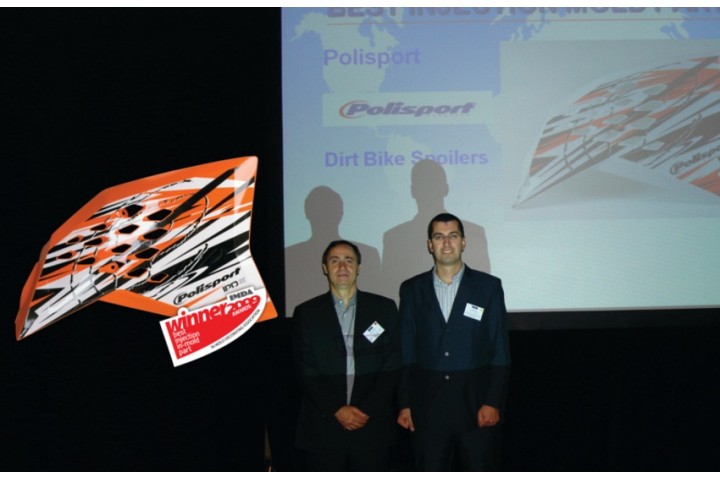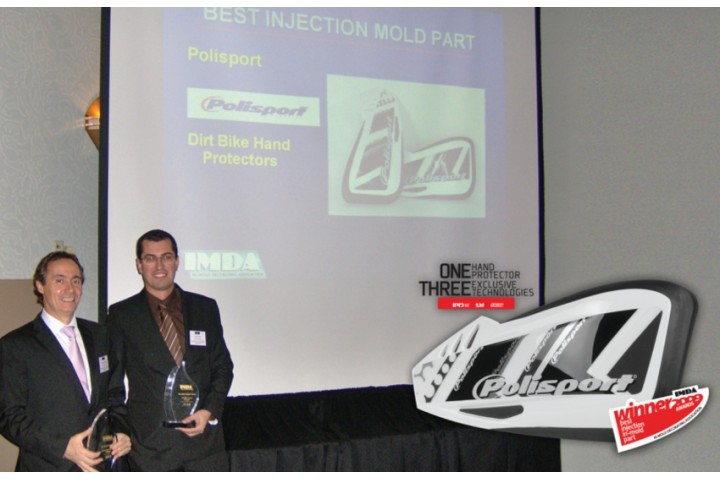 Polisport wins two IMDA awards in the categories "Best Injected Part" and "Best Durable Part". It also receives the honorable mention in the award of the SME Innovation Network COTEC-BPI.
Polisport distinguished with the COTEC-BPI PME Innovation Award. It also receives the PME Excellence award.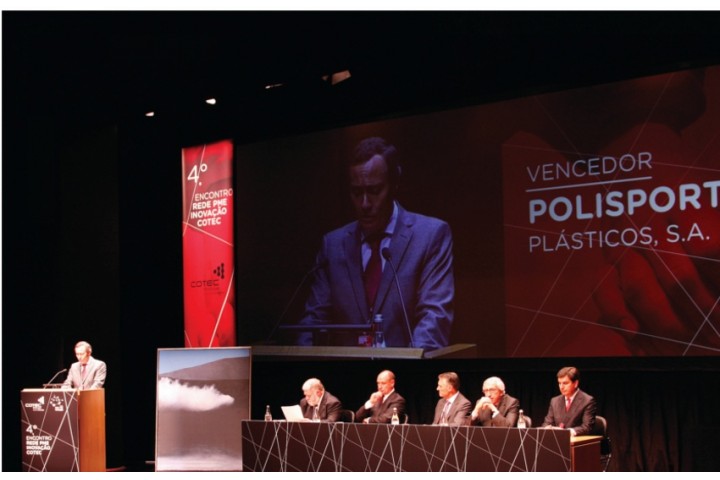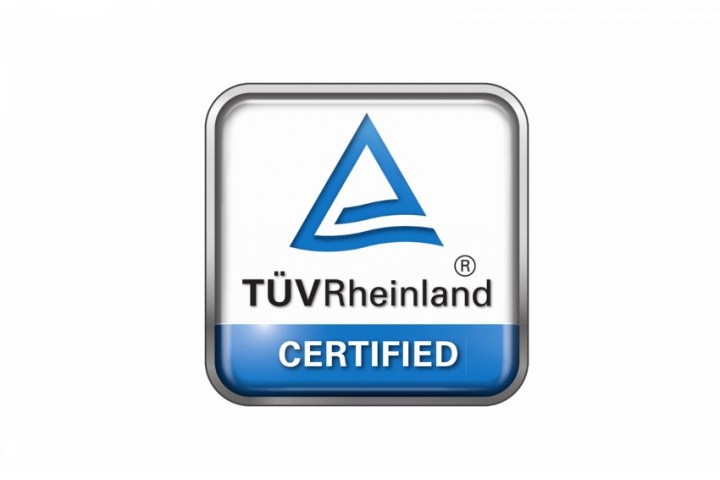 Polisport receives the Certification of its Innovation Management System according to NP 4457: 2007.
Honorable Mention in Entrepreneurship Awards INSEAD 2012. Baby carrier Guppy discontinued with the Taipei Cycle Award. Polisport wins two iF Design Awards in the categories Innovative Design (baby carrier Guppy) and Innovative Material (Corky bottle). Polisport Molds is now the Polisport Group's third company, joining Polisport Plastics and Polinter.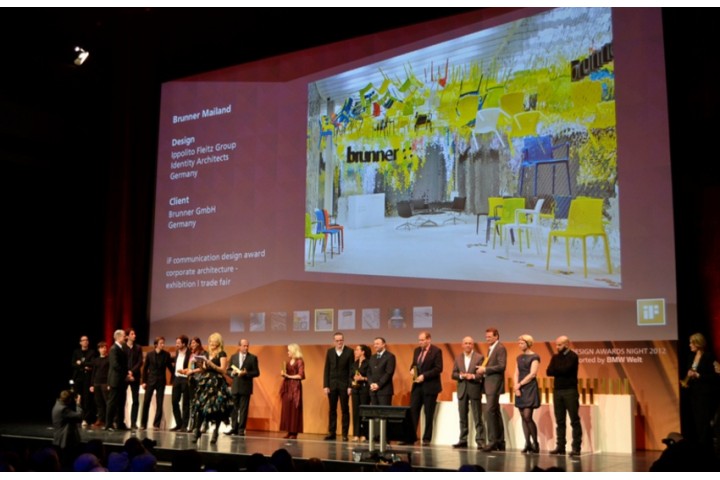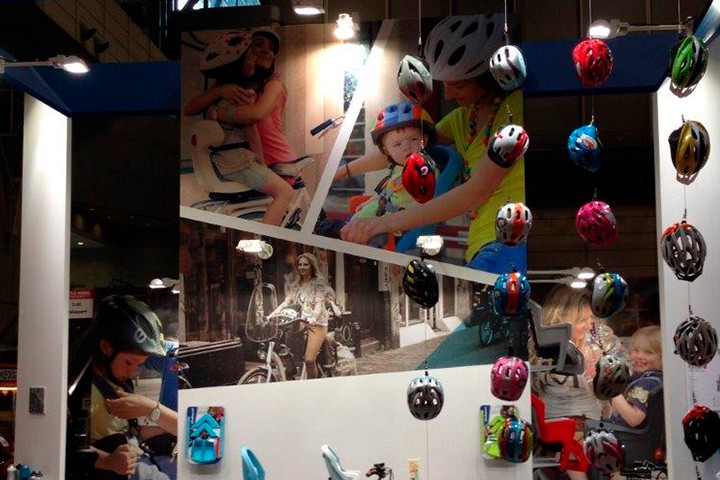 Headgy Helmets is born, a Polisport spin-off in association with Strategic Sports. First international presentation of Headgy Helmets in Tokyo. Polisport acquires 100% of the capital of Bobike - its competitor - thus becoming world leader in the baby carrier market.
Foundation of Polistar, subsidiary of Polisport in Brazil.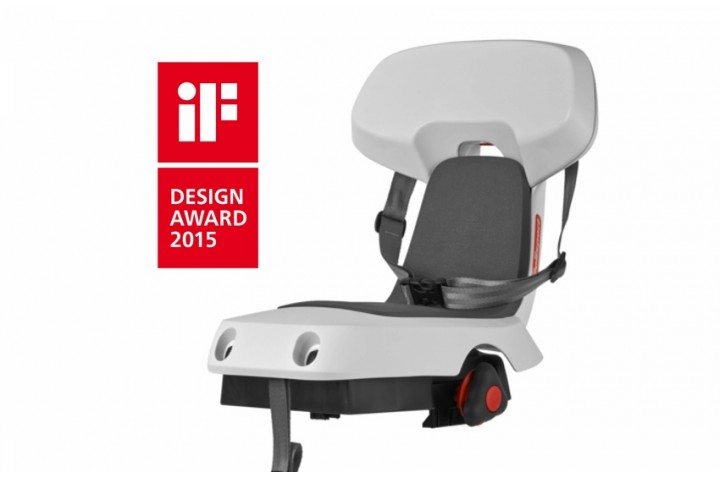 - Structured business activity - Headgy Helmets sells more than 300 thousand helmets.
- Organization and implementation of productive conditions; and planning of circumstances
- commercial in the scope of the strategy of the subsidiary Polistar - Brazil "
- Launch of the Baby Carrier Bobike One (Mini and Maxi) - first model of the Bobike produced by the Polisport Group after the acquisition of the brand.
- Guppy Junior wins an IF Design Award in the category of Design awarding its functionality and aesthetics.
Guppy Junior wins the German Design Award in the best design category.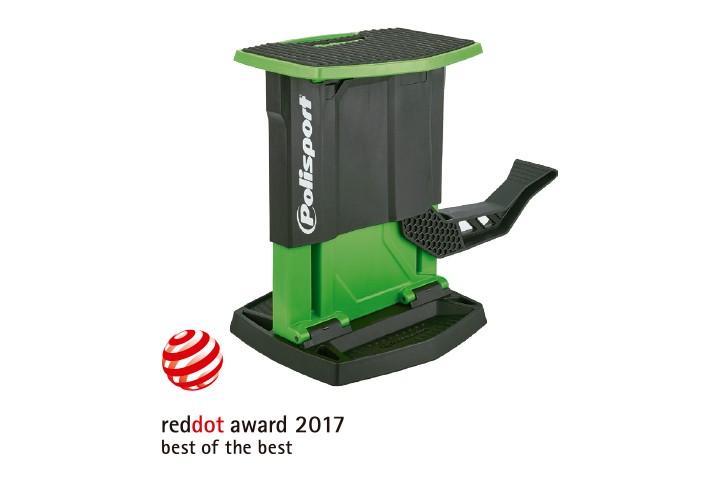 Bike stand Lift, wins the prestigious red dot award with the category «Best of the best 2017».
Stiftung Warentest assigns the "Gut" rating to Guppy Maxi + FF and Bilby FF. This award is one of the highest distinctions in the Nordic market, which rewards the safety and quality of these products.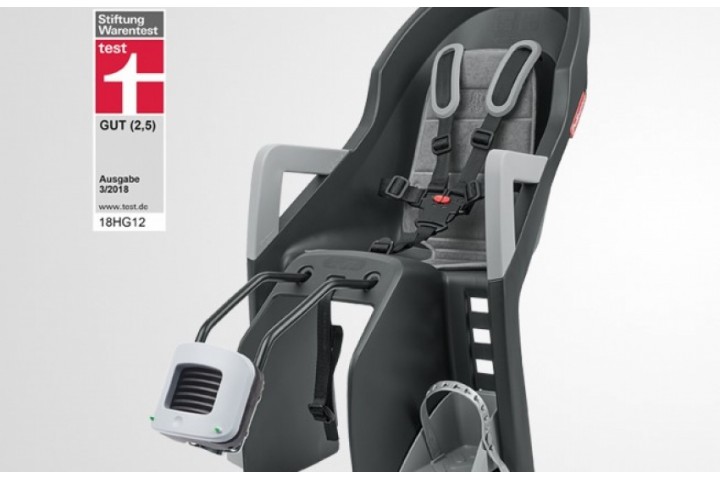 Product (s) added to cart