The Polisport Group, founded in 1978, was born of the passion of its CEO, Pedro Araújo, for the two-wheeled world.

Polisport Group has a solid market presence manufacturing products related to the two-wheels industry. Focused on internationalization, innovation, and quality of customer service, the group has been expanding its portfolio of clients and markets and it is now present in more than 72 countries around the world.
The Polisport Group is a world leader in baby carriers, specializing in bicycle and motorcycle accessories and is established as a market leader with a growing international presence. The Group exports 97% of its production and has 9 brands in its portfolio. Currently, it has 530 employees spread over 5 companies that mostly cover the entire production process of the Group:

- Polisport Plásticos SA
- Polinter Plásticos SA
- Polisport Molds, Lda
- Polisport Brasil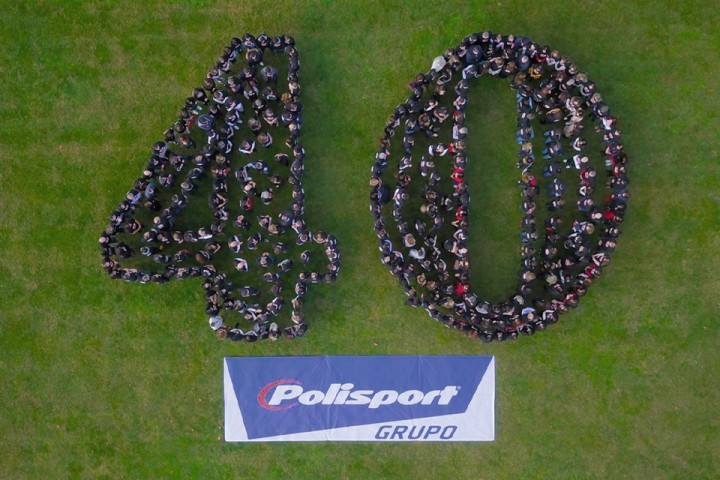 In addition to its strong investment in it owns brands, its ability to innovate has been recognized with several awards including a Red Dot. The quality of service and technical expertise have allowed Polisport to attract important customers with whom it has been creating long and stable partnerships in the field of first equipment and customer brand.

In the area of the Motorcycle industry, we are pleased to cooperate with prestigious brands such as KTM, Husqvarna, Triumph, Gas Gas, Yamaha, Wunderlich.

In the area of bicycle and automotive products, we highlight the brands BeSafe, Burley, and DECATHLON.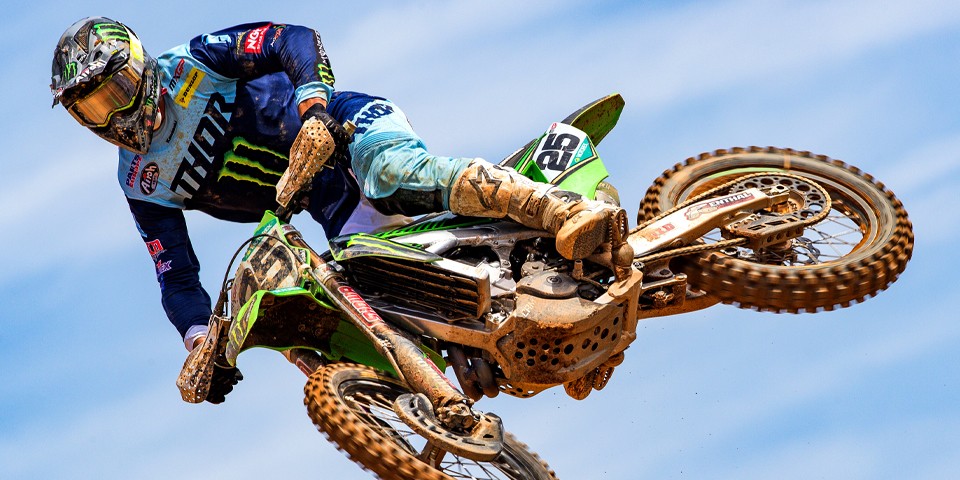 In the off-road area, Polisport developed its business and brand based on its core business, plastics for motorcycles, which allowed it to become one of the most prestigious plastic brands in this area, by offering a wide range of innovative products and accessories.

In its off-road range, the main highlight then goes to the plastic kits, however, the range is broadened, also offering handguards, body protections, headlights, and other performance parts and accessories that help customers from the maintenance of the motorcycle to its use.
Launched in 2020 Polisport Move is a new division in the Polisport Bicycle area that, incorporates all products related to mobility and transport. The creation of Polisport Move materializes a compromise of the company on the launching of new products that will favour the family transportation and mobility, without forgetting the development of the product by itself, having in mind not only sustainable processes but also sustainable materials.
By creating Polisport Move we were also looking to reach a more specific target audience that is eager to include sustainable means of transport, and sustainable products in their daily lives.

POLISPORT MOVE.
WE MOVE YOU THROUGH LIFE.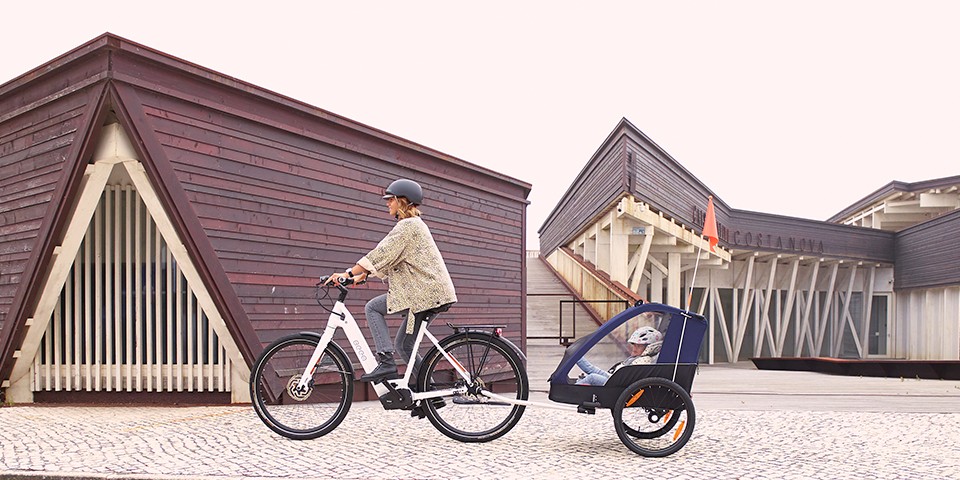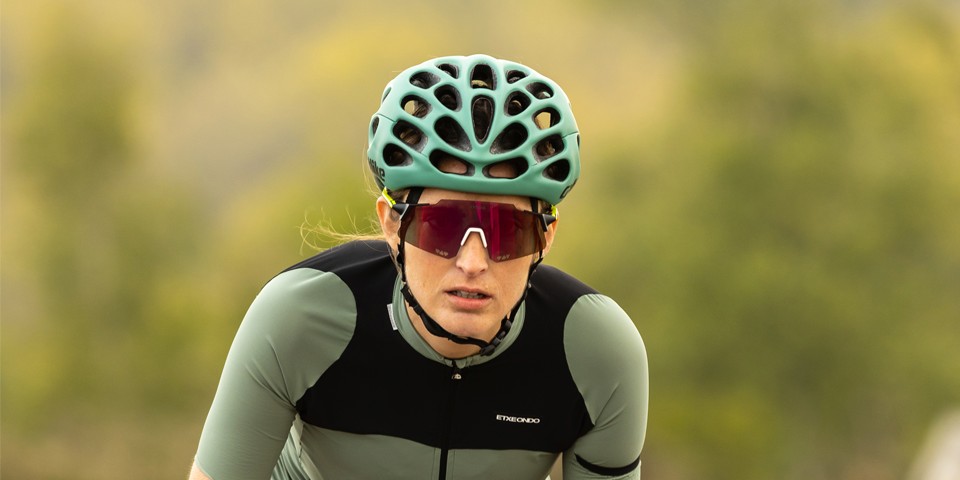 Founded in Spain in 1996, Catlike specializes in the design, development, and production of cycling helmets, footwear, and cycling accessories.
With over 20 years of commitment to excellence and the advancement of technology, Catlike has mastered the manufacture of cycling helmets to the highest industry standards. After years of rigorous research guided by the needs of athletes in an ever an ever-demanding society and a fast-paced market, we took on the responsibility to go further, to dare to be better and dare to be better and provide our athletes with the highest highest standards of quality, safety, and performance that that meet their rigorous riding objectives.
Dutch identity brand of high quality (premium) specialized in children's bicycle seats, with a strong presence in the Netherlands and Northern Europe. Focused on mobility and transport articles in the market.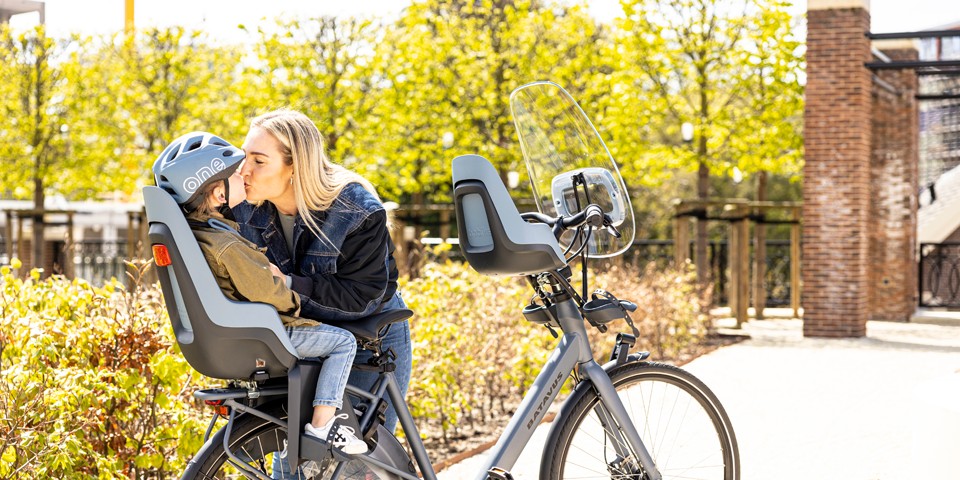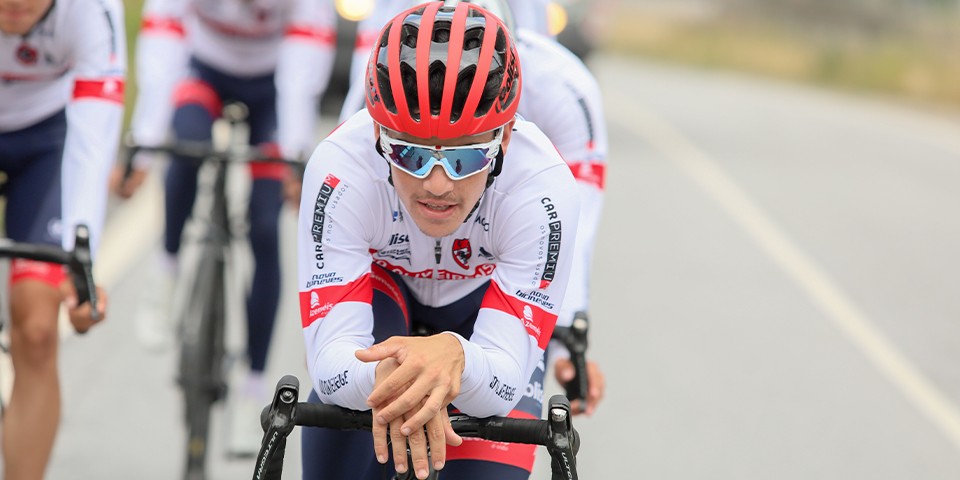 In the Sportif division, Polisport has a wide range of cycling accessories from Helmets, Bottles, Mudguards, and other related products.

This offer covers all the cycling areas such as Road, Gravel, MTB, and Trekking.
Product (s) added to cart