PRODUCT RANGE - TRANSPORT & MOBILITY
Slices of History
Polisport Move emerged from the emerging need to develop solutions dedicated to family transport and mobility. All products are designed to have the least negative impact: from the first draft , through the materials used, processes and packaging.
We are also focused on reaching a more unique target audience that seeks to add a more practical, conscious and active lifestyle to their daily lives.
Move Through Life
Recently, Polisport launched its new identity, also changing the positioning of the brand. With a new logo and a new image, this transition also follows the need to modernize and materialize communication and branding. In this way, it will be aligned with the brand's product strategy and its positioning in the market.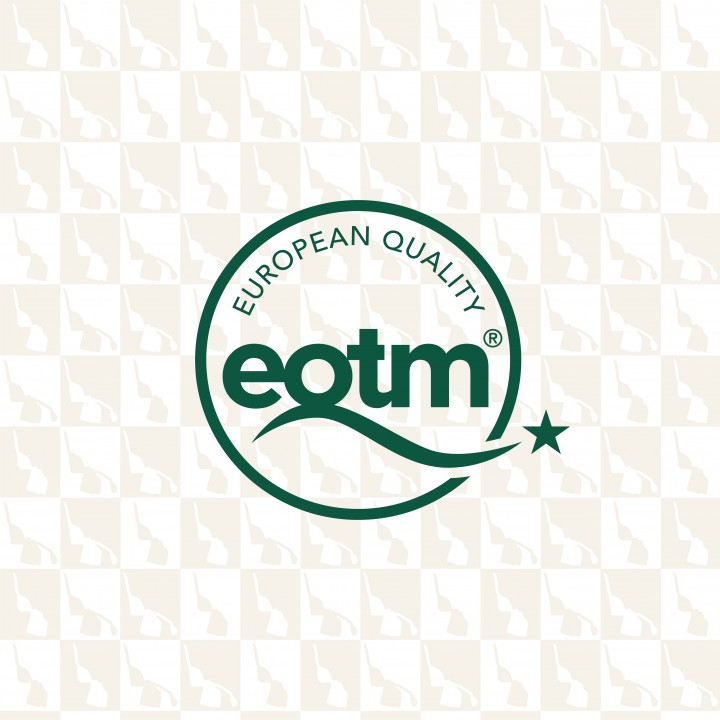 HOW WE BECOME RECOGNIZED WITH THE EQTM® BRAND
European Organization for Quality
- EOQ is the representative entity of the National Quality Associations in Europe, including the Portuguese Association for Quality (APQ). APQ – Portuguese Association for Quality, as a national partner of EOQ, is responsible for managing and disseminating this new "Quality Made in Europe" recognition system. The
EQTM – European Quality Trademark
consists of a quality recognition mechanism that is attributed to products that meet a set of requirements regarding their characteristics and the performance of the companies that produce them.
How are the strategic vectors guaranteed in order to offer continuous quality?
All the symbioses between these vectors culminate in what can be called Quality. At Polisport Group, quality is subdivided into:
Service Quality, ProductQuality and Process Quality.
The Group is aware that
EQTM ®
recognition brings new responsibilities, and it also relies on its vast network of partners, customers and suppliers to fulfill them.
Certifications and Awards
#polisportmove #movethroughlife
Product (s) added to cart