F&H teammates Horgmo and David Braceras had a challenging start to the GP season as they encountered setbacks in the first moto. Despite excellent starts, they were delayed by a crash immediately ahead of them as they entered turn two. However, they didn't give up and within a lap, they fought their way back into the top-twenty and continued pushing their way up the standings.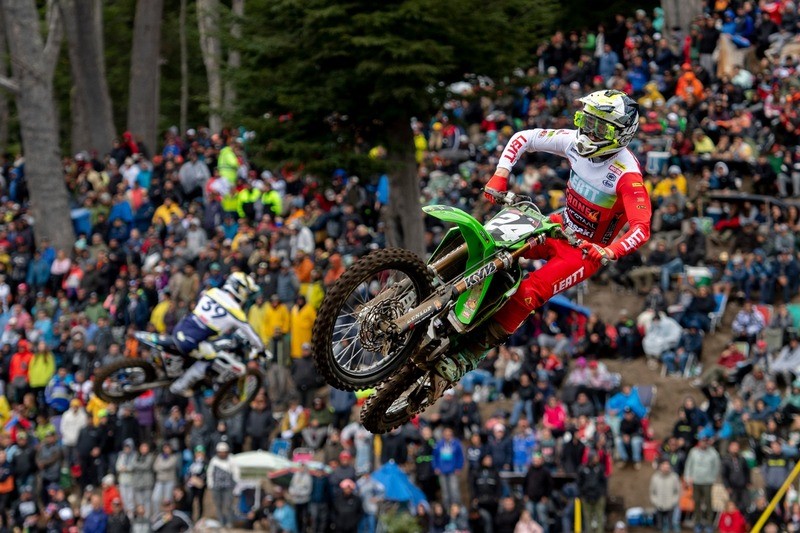 By half-distance, Horgmo had made it into the top-ten, but unfortunately, the gaps between the leaderboard riders had already been established, leaving him in ninth place at the chequered flag. Meanwhile, Braceras finished twelfth.
In the second race, Horgmo had a superb start and won the holeshot award. Although he had to give up the lead at turn two, he quickly established himself in the front-three breakaway and secured second place on lap four. This gave him a clear runner-up finish in the moto, missing the overall GP podium by just a single point despite the misfortune he experienced in race one. The new ruling, which also awards points in Qualifying, sees the Norwegian heading to round two in fifth place in the series standings.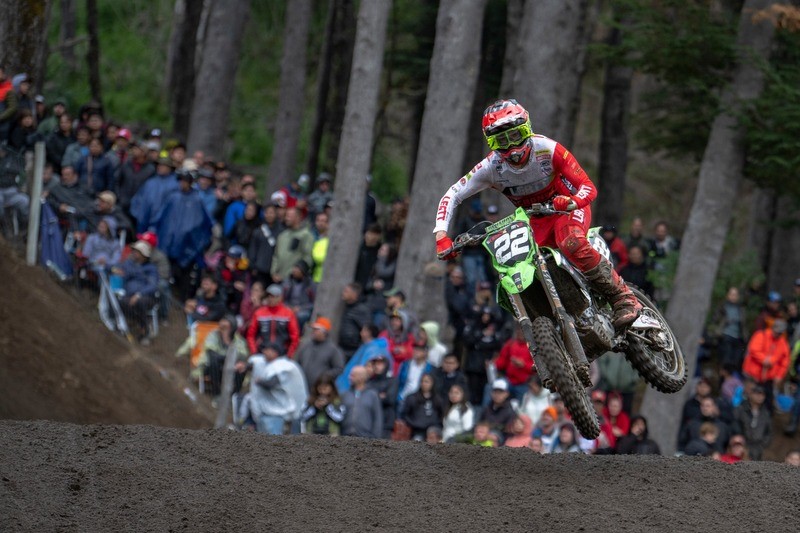 Teammate Braceras also started in the top-ten but unfortunately had two slips that pushed him out of the points. As a result, his first-moto scoreline sees him in seventeenth place in the points after the first round of his GP rookie season. Despite the setbacks they faced, both Horgmo and Braceras displayed impressive perseverance and determination in fighting their way back up the leaderboard. We can only imagine how challenging it must have been to face setbacks, but their resilience and hard work are a testament to their dedication to the sport.
We're excited to see what the upcoming rounds have in store for F&H teammates Horgmo and Braceras, and we wish them the best of luck in their future races.