Protecting
just the front of the forks is not enough
. The new Full Wrap Fork Guards were developed to provide your bike's suspension, an almost 360º protection, making sure your forks are free of chips and scratches. Easy to install, easy to remove.
• Higher protection levels compared with OEM Fork Guards;
• Nearly 360º protection to avoid chips and scratches;
• Easy to install and remove – installation like OEM fork guards;
• Direct replacement for OEM fork guards;
• The rear opening allows easy cleaning and washing away mud and dirt.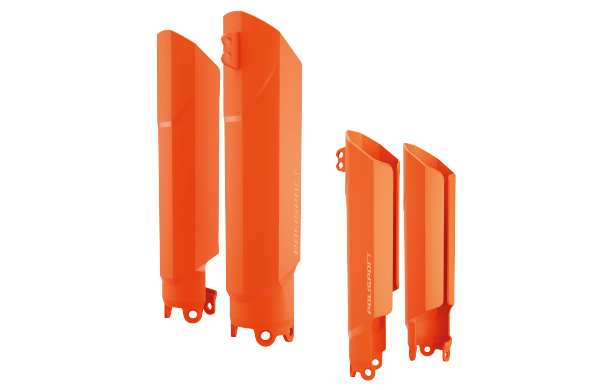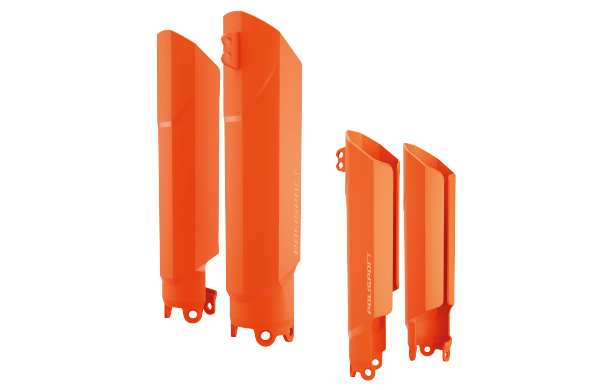 ➡ Discover FULL WRAP FORK GUARDS