Introducing our brand-new helmet, Mountain Pro, designed with safety features, superior ventilation, and a removable visor to provide maximum protection and comfort for the most challenging rides.
Mountain Pro is a multi-discipline helmet ideal for any MTB style, from all-mountain to XCO.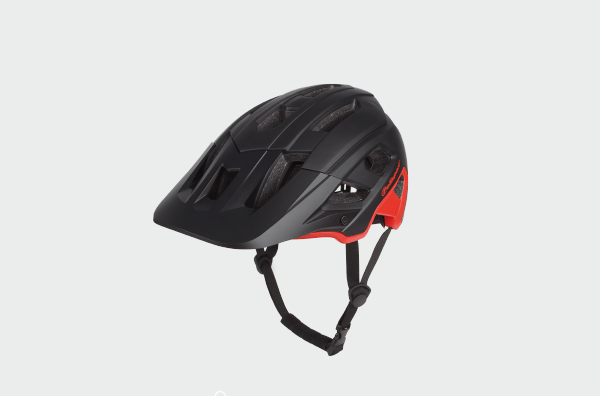 Our
Mountain Pro is also available in 3 colors
and its tough design, ready to withstand the wear and tear of MTB rides, promises to keep you safe and give you the best experience on whichever adventure you choose to dive into.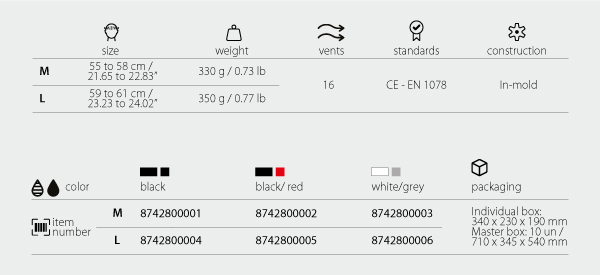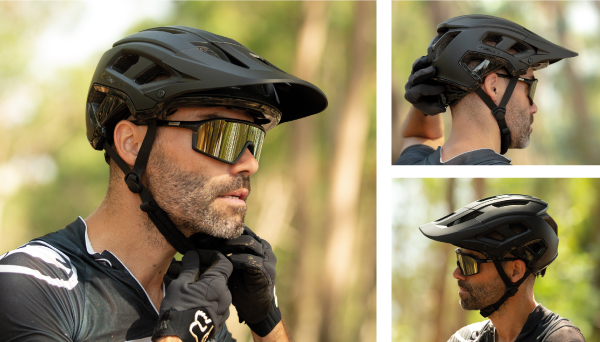 UNIQUE SELLING POINTS
Safety Certification - certified with CE-EN 1078
Lateral & back increased protection - to help ensure the absorption and distribution of the force of impacts
Removable visor - to protect the rider's face from sun and debris, removable according to the protection level you desire
16 cooling vents - to keep the rider cool during intense rides
Matte & Gloss finish - to keep up with the trends while you ride
Chin pad - for better comfort and accomodation of the loosen straps
RIDE HARD, RIDE FAST. WE KEEP YOU SAFE