Think about the moment you decided to pick up your bike and unwind all the stress? Or maybe when you went for a ride to get to work. Which accessory do you think about, so you can have a peaceful journey? Its probably not a mudguard, right?
Well, we hope, that after this article, a mudguard will have an important role in your journey and that our Expander Cross will be the star of your journey.
Before we unpack all the skills of our product, we will try to explore some of the most common doubts about a mudguard. Is it challenging to assemble? What are the benefits of using it? And the most important doubt: Is it really worth it?
Most people will find our opinion a bit cynical because…well… we sell mudguards, however we can confidently assure you that yes: Mudguards are worth it!
Are bike mudguards worth it?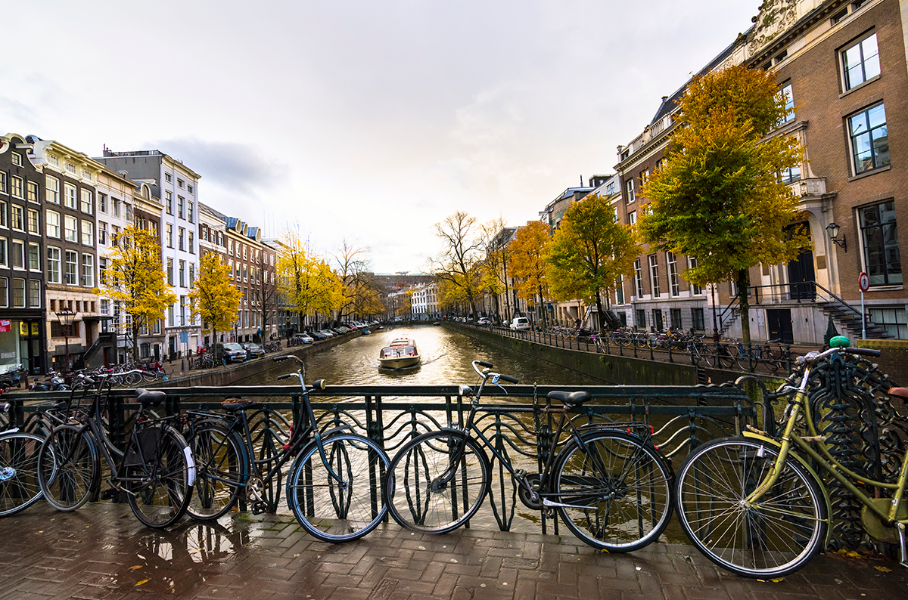 We are suspicious of telling you about a topic that is so close to us, however, we say with certainty that yes: it is worth using mudguards! And, to convince you to use our Expander Cross, we explain below (in the list form, because everyone likes lists) our four main arguments:
1 – COMFORTABLE COMMUTES TO WORK


The Expander Cross keeps you dry and warm, even in wet weather. In our daily routine, we prioritize comfort and well-being, and none of this is compatible with having wet clothes and not feeling comfortable.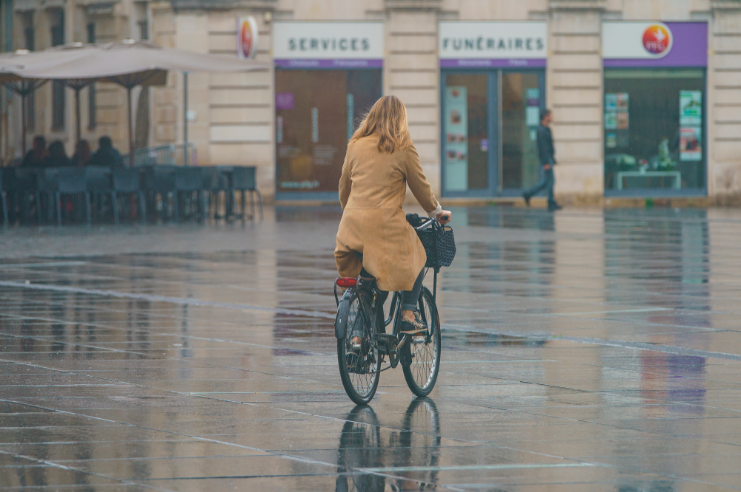 2 – PRESERVE THE CONDITION OF THE BICYCLE


The dirt stored in the accessories, beside deteriorating the visual appearance of our vehicle, it might cause irreversible damage and even leave components unusable. Using the Expander Cross will prevent most of the dirt from accumulating. With the addition of protecting your accessories and the general condition of your bike
3 – AVOID DIRT FROM THE ROAD


The fact that we ride a bike on a slippery surface makes the accumulated garbage present on the asphalt, such as oils, grease, and other dirt, jump onto our clothes. Expander Cross is an excellent protective shield to fight dirt arising from wet floors.
4 – BE CAUTIOUS WITH OTHER PEOPLE
This is one of the undeniable advantages of using mudguards. Preventing us from causing other people's discomfort. Expander Cross filters bump from the asphalt, and in this way, combined with moderate pedalling, will project less dirt to those around you.

SEE BELOW THE ADVANTAGES OF USING
FROM MUDGUARD EXPANDER-CROSS
The advantages of using mudguards are unmistakable. We know that we will not be able to guarantee that dirt is always far from our journeys, in fact, we know that cycling, whatever the destination, is a sport that will always involve some dirt.However, we belive that with our Expander Cross we will drastically reduce it and in some cases, with a little bit of luck and few puddles, we will be able to preserve our look.Do you want to know more about the Expander Cross or which of our fenders suits your travel style?