About Us
Polinter
6-axis robots, top machinery, excellent quality raw material, diversity and differentiation, innovation, research and flexibility is what you will find in our facilities.
Strong points:
- 35 years of experience, with strong knowledge of the market and business processes.
- Internal capacity to implement new processes, products and services.
- Commitment to Research and Development, modernization and training.
- Ability to carry out tests, pre-series and reduced quantities according to customer needs.
- Meeting delivery deadlines with excellent quality/price ratio.
- NP EN ISO 9001:2015 Polinter: Transformation and injection of plastic materials, combining quality and competitiveness with product differentiation and production process.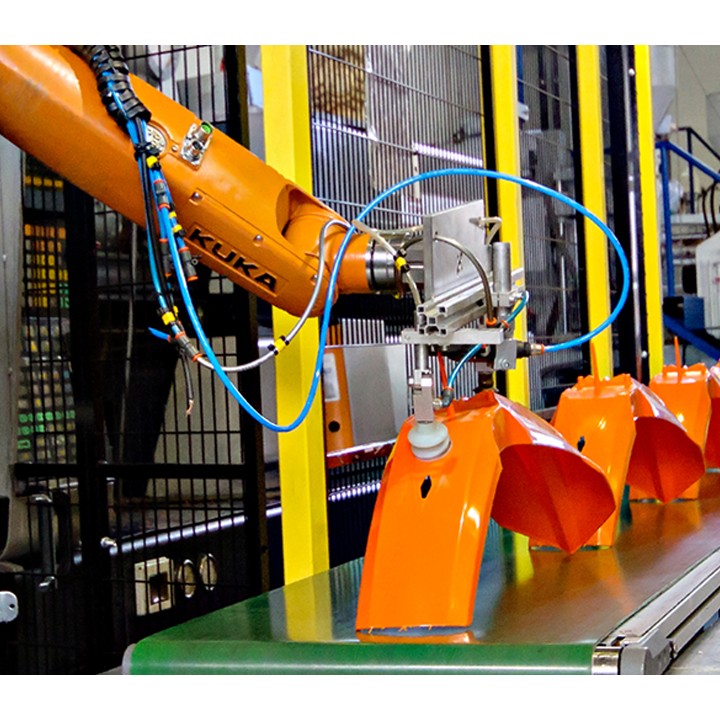 Product (s) added to cart