Polinter
6-Axis Robots, state-of-the-art machinery, high quality raw material, diversity and differentiation, innovation, research and flexibility are what you will find in our facilities.

Polinter Plásticos, SA, based in Carregosa, Oliveira de Azeméis, is dedicated to providing services around injection molding and extrusion-blow molding of plastic materials.

In a continuous pursuit of quality and excellence Polinter has implemented and certified its quality management system in accordance with NP EN ISO 9001: 2015.

In 2009 it was distinguished by IAPMEI as PME Líder, a distinction that it still maintains.

Currently, 100% of the products manufactured by Polinter Plásticos SA are destined for the international market.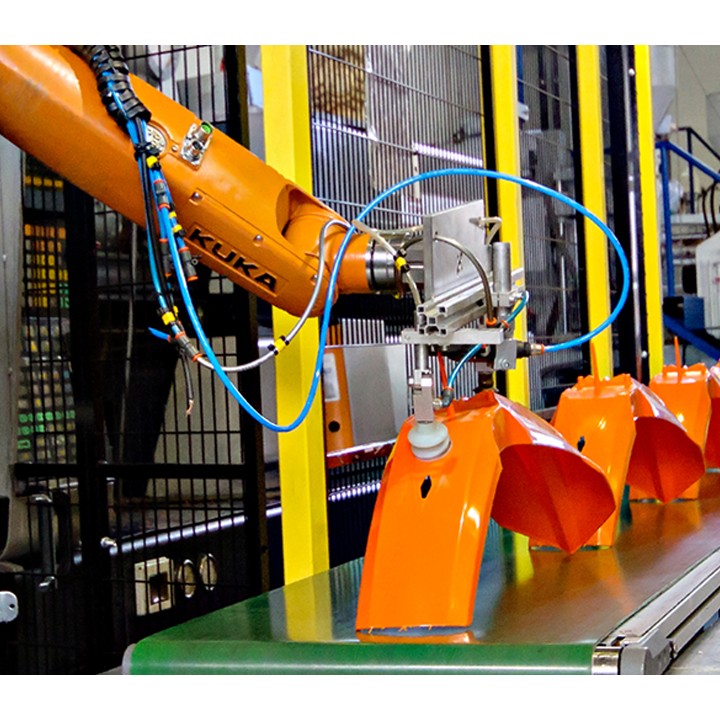 Product (s) added to cart