A moment about a specific bike they owned that only started at the fifth attempt, a specific group of riding mates and the moments they shared or just the moment they fell in love with Off-road.
We want to hear those stories, and this time we have look at Mikkel Haarup and what he has to share.
Mikkel Haarup is a Denmark rider currently living in Holland that wants to be a world champion. He started to ride motocross bikes when he was three years old to be a world championship rider.
Like Mikkel told us, there are so many great moments that it is difficult to pick one of them.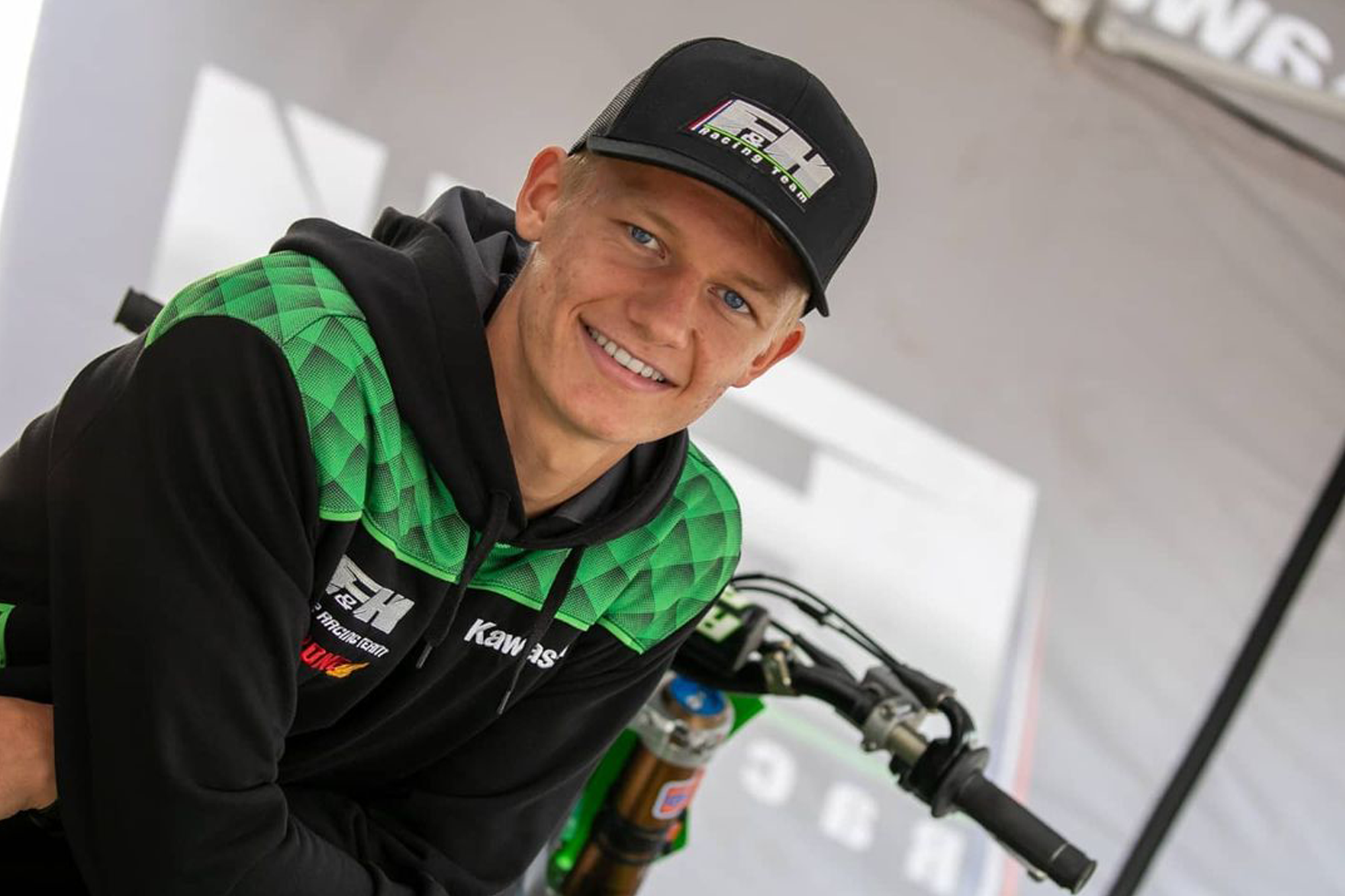 Every rider has a story to share, so we are interested to know what Mikkel wants to tell us: " One of the things that got me into motocross and since then have kept with me, was the massive adrenalin rush you get from the race. It is something that you can not get from any other sport. Everything from my first-ever wins as an amature, to amateur my first factory contract as only 12 years old, maybe my first medal in junior European championship or my first medal in the junior world championship podium in MX2. " He was doing motocross bikes races when he was only three years old.

He is a hard worker that fights a lot to follow his dream to become a world championship. The massive adrenalin rush he gets from racing is one of the things that got him into motocross.

That´s the motivation that we all need!


Mikkel Haarup will be rocking Polisport plastics during 2022.


➡ Check all our KAWASAKI plastics range