A moment about a specific bike they owned that only started at the fifth attempt, a specific group of riding mates and the moments they shared or just the moment they fell in love with Off-road.


We want to hear those stories, and this time we look at Alejandro Rodriguez Mesa and what he has to share.

Alejandro is a Spanish rider currently living in Barcelona. He started to ride dirt bikes when he had 5 years old with an ATV, and shortly afterward, his father bought his first motorcycle.
He loves the fact of having goals, every year, he wants to be better, and he really likes to train hard to achieve his goals.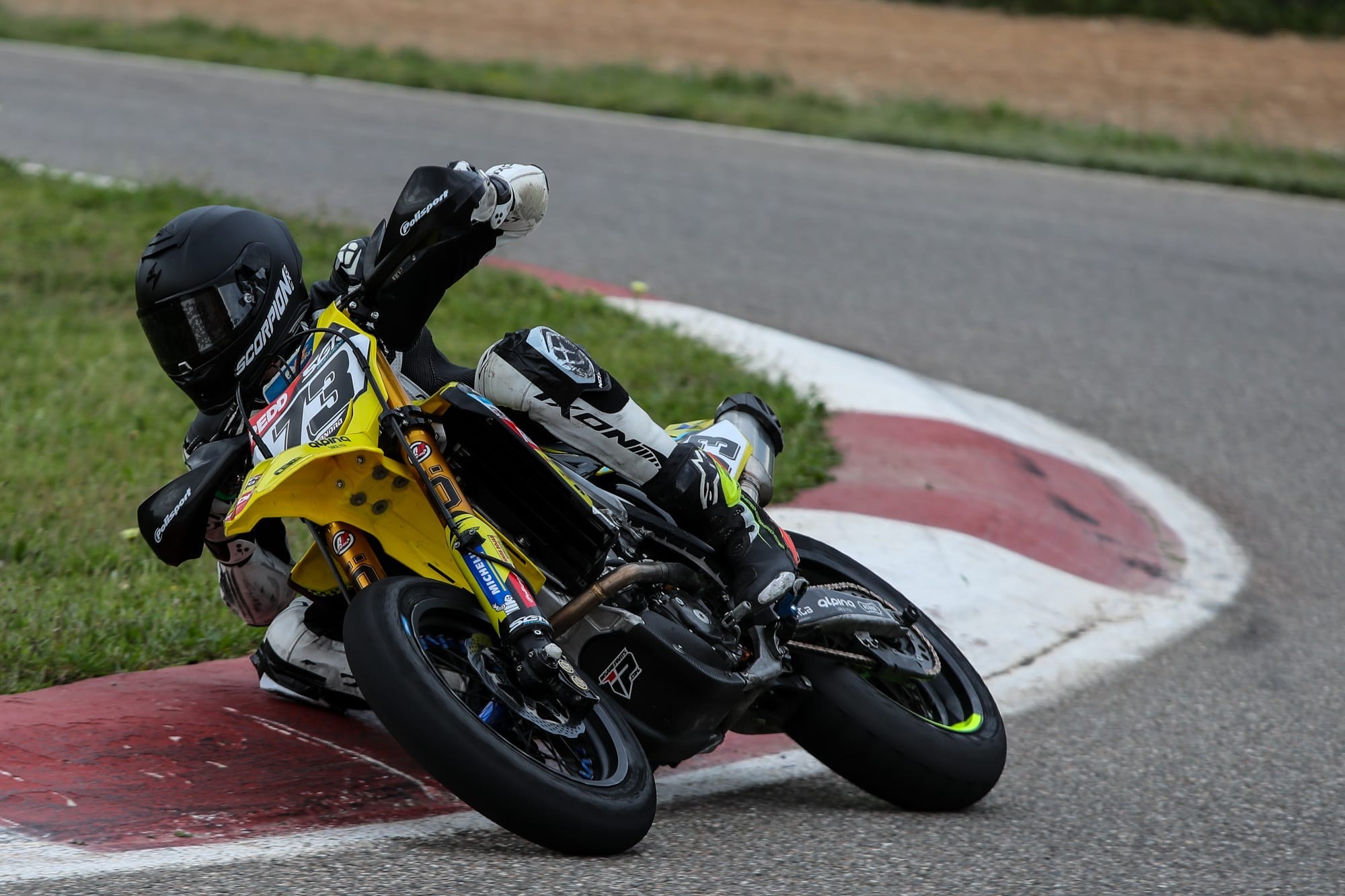 Alejandro has confessed to being a calm person and that this helps him in the races, especially in the moments before the race when anxiety is more intense. As a joke, he confessed to us that this calm has a different effect on his personal life, where, due to his tranquility, he is constantly late for meetings with friends, a point to improve according to him.


Thank you so much for your time, Alejandro, Polisport wishes you the best of luck in the world to achieve your personal goals.

Alejandro will be rocking Polisport plastics and handguards during 2022 at SGR Grau Racin
➡ CHECK ALL OUR PLASTICS RANGE