Chasing the journey with The Iron Butt Rider, bound for Slovenia. If you still remember the magnificent landscapes of Verdong Gorge, the next destination is no less inspiring: Slovenia enchanted our two adventurers and "was the country that surprised the most in Europe. We had no expectations for this small country, but we ended up staying there for 10 days! Very friendly and welcoming people, amazing landscapes, and delicious food. And also important nowadays: the gasoline has the cheapest prices in Europe!"


The detailed description of Kyr and Sérgio left our team thirsty to travel to Slovenia and we are sure that it will also awaken your curisosity!
Let's jump to some of the places they visited during these 10 days in Slovenian lands!
1. Ljubljana: The Sweet Capital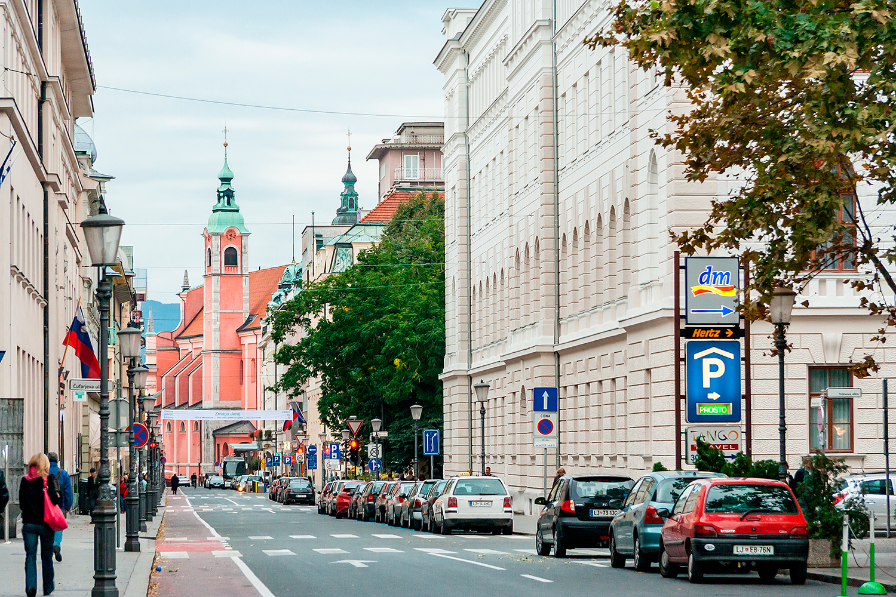 Ljubljana, with its Art Nouveau and Baroque architecture, beautiful bridges, endless cobblestone streets, and leafy gardens, would go close to winning our prize for Europe's prettiest little city. It's also a place where you can take your time - you never feel rushed in Ljubljana.
Ljubiana is a safe, waLjubljanalace with lots to see, do, eat and drink. Usually many visitors happil,y spend their time meandering along its cobbled streets or sitting in a pavement cafe in one of its squares, but Ljubljana also has a handful of museums, art galleries, festivals, a theatre, a bustling market and a hilltop castl,e with views for miles. After dark, the city has enough chic bars, cosy inns with opencozyes and sophisticated ,restaurants to keep the people entertained.
2. Gornji Trg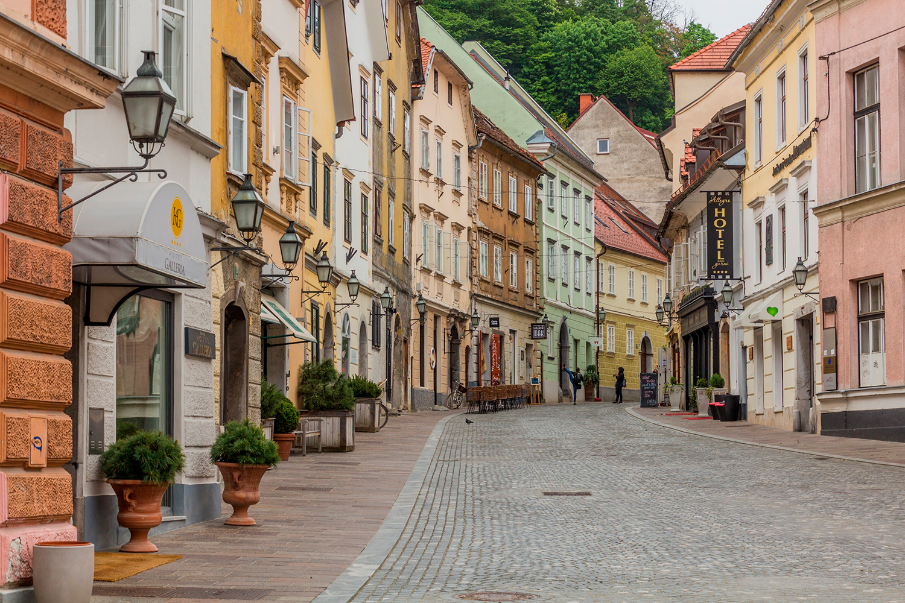 In the upper part of the Old Town where the pavement is cobblestone, mostly two and three-story houses are surrounding the square. A few restaurants are operating in the old houses, some of them with charming arcades.
In the middle is a tall column, holding by upside-down fish. The ambiance of the place is very romantic since even if you close your eyes, you feel the history radiating from the old walls.




3. Lake Bled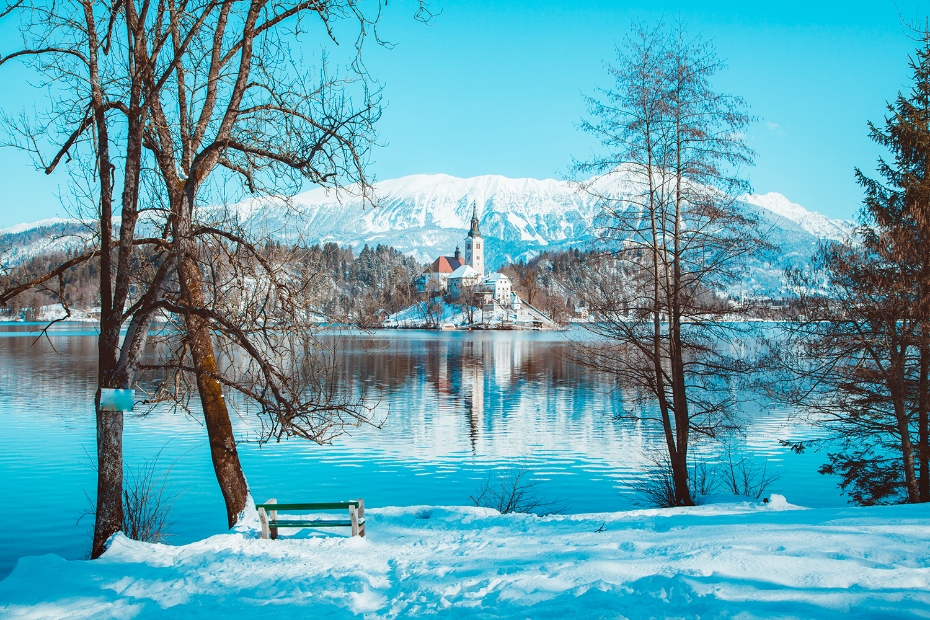 Surrounded by the majestic Julian Alps, Lake Bled is something out of a fairytale. The calm, crystallized water is encased in craggy rock faces that pop out from the dense greenery. Every once in a while, you get a glimpse of a hidden home, with its terracotta roof standing out. Plus, the immutable presence of Bled Castle. It's the centerpiece of Lake Bled, the Bled Castle, a historic church built in 1465 that elevates the lake to a photographer's dream. But it's one thing to appreciate the church, otherwise known as Our Lady of the Lake from afar, but did you know you can row over? The Church of the Assumption is open to visitors on both guided and self-guided tours.


4. Tivoli Gardens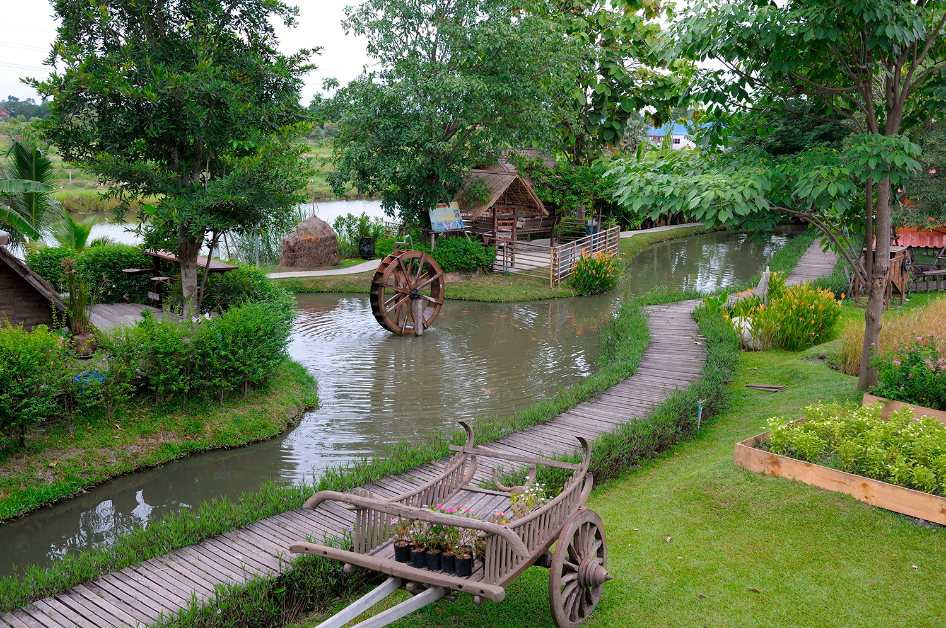 Stretching right into the city centre, Tivoli Park is Ljubljana's largest and most beautiful. Created by joining together parks that surrounded two mansions, it was designed by a French engineer Jean Blanchard in 1813. Since first being laid out, the park has seen several expansion and re-landscaping projects, including the addition of a fish pond in 1880 on its western edge. Beside the pond is a small botanical garden with a glasshouse housing a permanent exhibition of tropical and carnivorous plants.
Architect Jože Plečnik designed the Jakopič Promenade leading towards Tivoli Mansion. The promenade has become a well known outdoor exhibition venue for large photographs. The parks covers and area of approximately five square kilometres and blends into the slopes of Rožnik Hill and its many walking trails.
Any guesses on The Iron Butt Rider next destination?
Don't miss next week, the 3rd episode of Where's Next…. With The Iron Butt Rider.