The current trend of E-bikes is increasingly implemented and a special bike, needs a special helmet. Speed E-bikes have their own requirements so that users can safely be adapt to their use. And one of them is the use of a helmet that complies with the requirements of the NTA Standard 8776.
Apparently, the speed E-Bike helmet looks like a normal bike helmet, but the main differences are the greater area of protection of the head and the absorption capacity of a larger impact.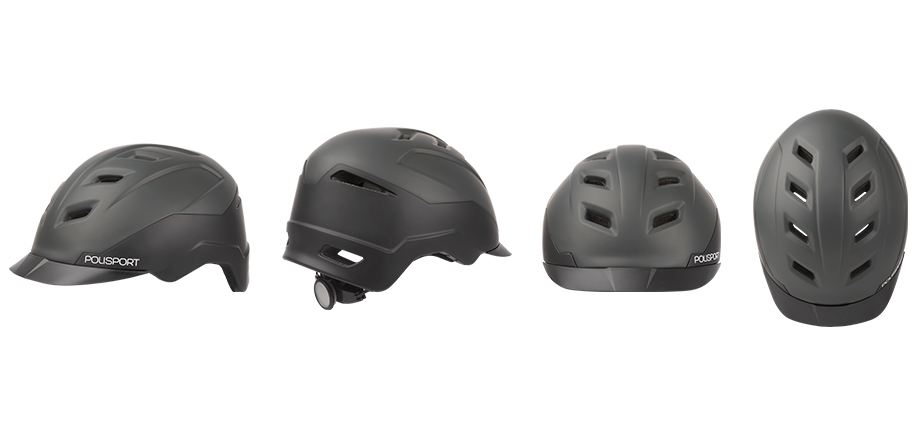 Find out three reasons that make E-City the ideal helmet for E-bikes and to commute safely:
1. SAFETY


Offers the exclusive Conehead Technology to protect you against higher impact speeds, since it covers a wider area of the helmet when compared to a regular helmet.
Complies with the requirements of NTA 8776.
Includes safety reflective stickers for increased visibility on the road.
2. COMFORT


Easy-to-adjust retention system.
The front visor will assure some sun shade while commuting.
E'city includes an side lock, and a set of thermoformed inner pads that will help in the absorption of perspiration.


3. STYLE


Designed to match your daily outfit.
Available in two different sizes

—

M and L

—

and, in black and white.