Engine covers are exposed to contacts in case of falls or tip-overs and they also mustendure stone strikes that will scratch and damage their surface. In case of impacts, the engine covers may also crack, preventing you from keep riding.


TECHNOLOGIES


So we produced an Engine Cover Protector with a blend of highly resistant composite with over injected metal insert. This will give the part the durability and resistance needed in case of impact, together with the premium look we want to achieve with this product family.
The rubber inserts on the inside of our Engine Cover Protectors are also over injected, positioned to cushion contact between our part and the engine cover and in case of impact.
It is an over-injected metal part strategically positioned to enhance protection in the event of a fall. It is made with impact-absorbing rubber inserts positioned to cushion the contact between part and engine cover.
It is the perfect shape, made with OEM quality bolts, rubber to insert even more force distribuition and it is fast and easy to install.


PRODUCT


We take product development seriously, always looking to achieve the best compromise between design and function. We set out to produce the best protection on the market, and this was waht guided our materials and design choices.
We developed protection with a blend of highly resistant composite and a strategically positioned metal insert. They will keep your engine cover looking like new and minimize damage in case of impacts.
We positioned strategically the metallic part to absorb impacts in case of fails. We also looked for the perfect hardware to achieve the levels of realiability needed, combining it with the ease of assembly that every user looks wants.
Design wise, our goal to stand out from what is offered in the market, looking to achieve a premium look every rider wants when they accessorize their bike. The minimalistic look will blend perfectly with the motorbike's design lines.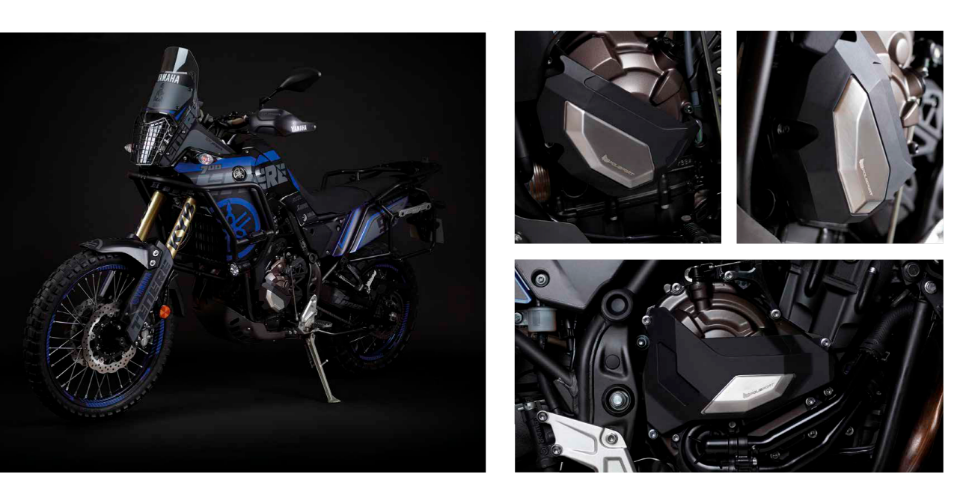 PACKAGING


Our concern is not only for your bike. For this new product line, we are using environmental friendly packaging. We made a box of recycled cardboard, and we chose paper to wrap the parts and metal hardware, avoiding all kinds of plastic.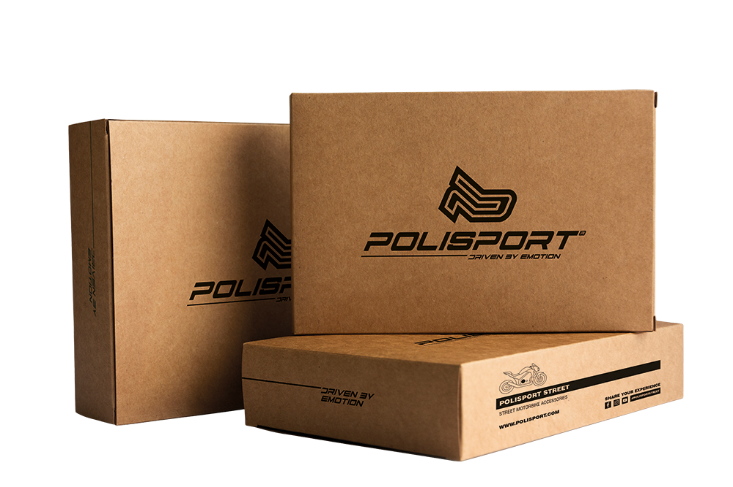 We are no different from you.
We are Driven by Emotion