Remember Sergio and Kyr's time in Slovenia? It was a pleasant surprise in this small country full of wonders. We were thrilled just remembering the fantastic view over Lake Bled ... This time, the destination is slightly different, even more with complicated weather conditions.
Durmitor, Montenegro. Durmitor National Park is part of the Dinaric Alps mountain range in the Balkans, with a maximum peak of 2523m.
The weather forecasts were not positive, but the desire to visit the park was huge ... This time, they had an extra on the bikes, Kyr's mother and his girlfriend had got together to travel from Croatia to Greece.
It was a challenging day, but the breathtaking views and magnificent Black Lake in Zabljak made up for it.
1. Durmitor, Montenegro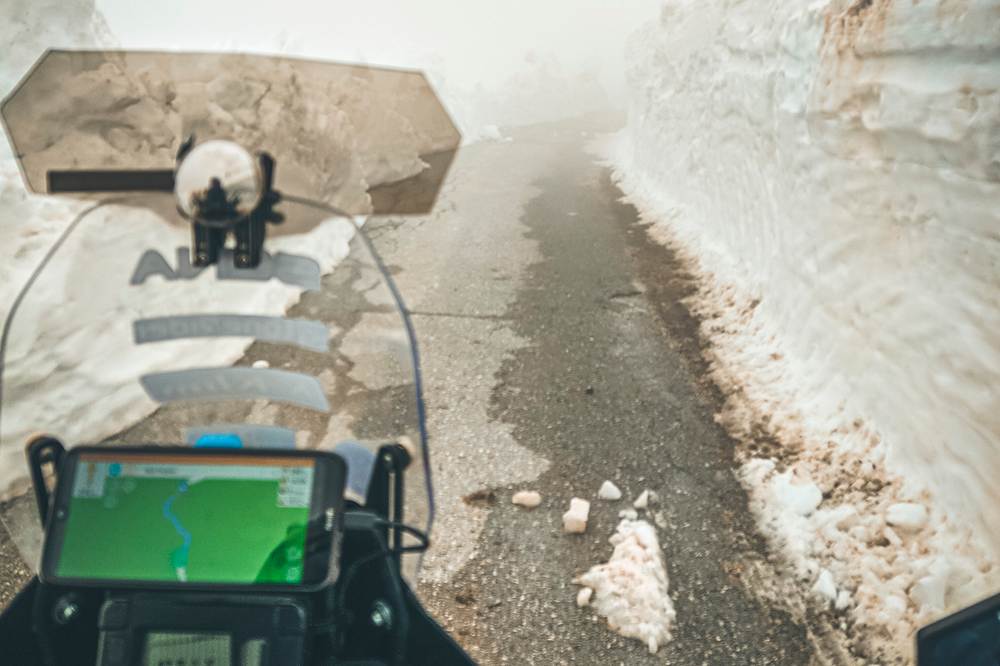 It is one of the most beautiful places in the Balkans and the largest protected area in the country. The days in Durmitor are a peaceful experience, an escape from our everyday life.
It can be a revigorate experience. From high-level hiking to traversing canyons, there is plenty to do in the national park. It's a place that needs to be on every Balkan itinerary.


2. Black Lake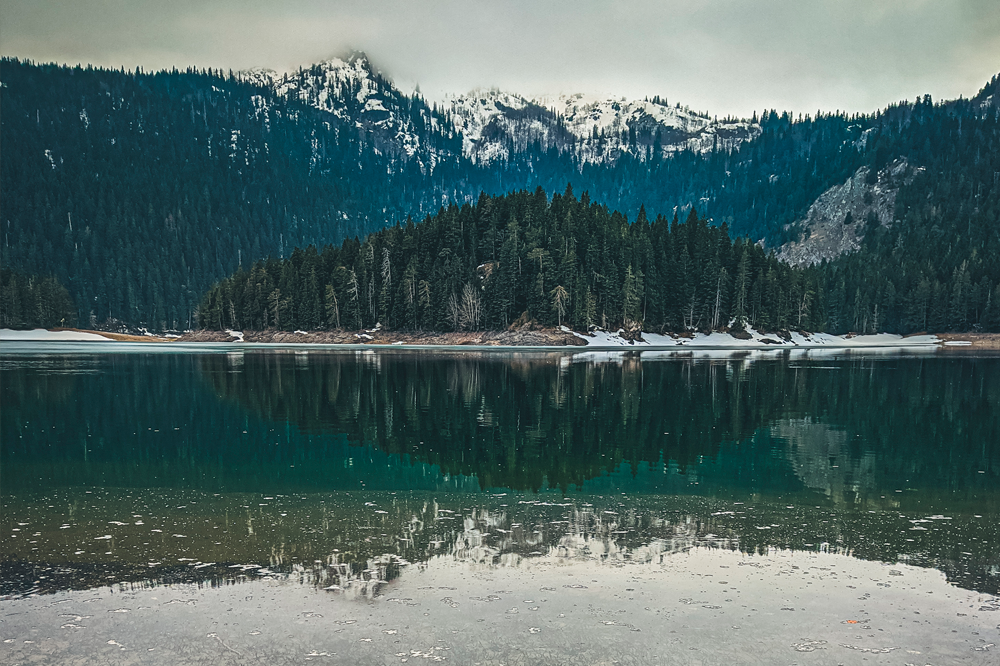 There is a lot of nature and scenery in Montenegro. In fact, it's full of it.

But there is something special about Durmitor and Black Lake. Whether it's the endless hills of pine trees or the reflections in the glacial lake, we don't know. But Black Lake is a lovely place. Where you can go hiking, boating, or walk out and enjoy nature.
3. Curevac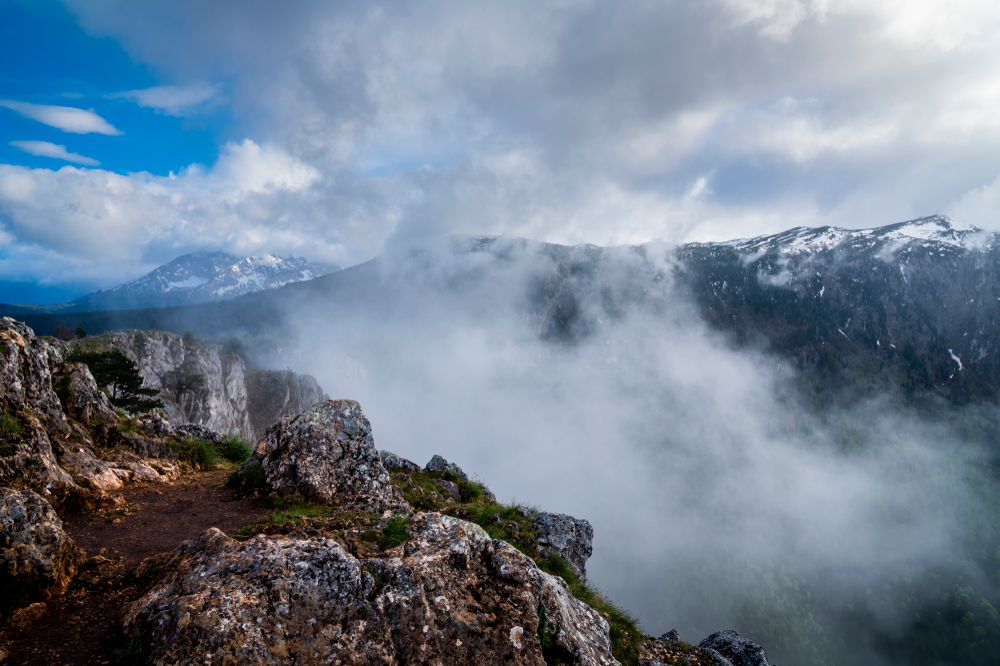 For those looking to take things a bit easier, hiking to the Curevac viewpoint is worthwhile excursions.

It's on top of Mt. Curevac that you can enjoy Durmitor's best view of the Tara River Canyon – the deepest in Europe. This amazing hike will give you one of the best views of the Tara Canyon, which makes this viewpoint a must-see in the Durmitor area!



An important note about this stop of The Iron Butt Rider in Montenegro was the adverse weather conditions, snow and bad weather, which are risk factors for motorcyclists. In one incident the father, Sergio, had a fall that did not cause damage to the motorcyclie but, and due to the use of our Engine Cover Protector saved the engine of the motorcycle.
Stay tuned, next week we will reveal the next destination of The Iron Butt Rider's adventure.
Any guesses on The Iron Butt Rider next destination?
Don't miss next week, the 4th episode of Where's Next…. With The Iron Butt Rider.