Polisport presented the new brand and street line at EICMA 2021 and new we are proud to announce that products of this new range are now available. Polisport Street developed a range of engine cover protectors for selected brands and models, focusing on Trail and Naked motorbikes.

Polisport Street parts stand out for its high-impact resistance, protecting engine cover against stone strikes and damage rom falls or impacts. The over-injected metal parts is placed strategically to enhance protection in case of falls. Inside the part is produced with impact-absorbing rubber inserts, positioned to cushion the contact between the part and the engine cover. All parts are model specific with perfect fit to the motorbike model. All the hardware is included, and the installation is fast and easy.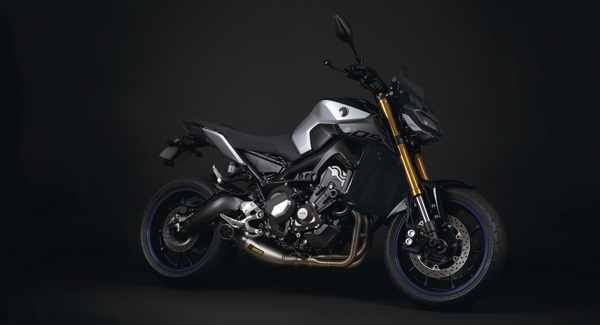 All Polisport Street parts were developed with a minimalistic design, to perfectly bled with motorbike's design and to achieve a premium look. Our concert is not only for your bike but also with the planet. All the packaging for this new product line is environmentally friendly, made of recycled cardboard.