The implementation of a management system and its subsequent certification is a demanding event, which internally promotes even more teamwork, rigor and method needed to obtain and continue the same.
The Polisport Group has recently been certified by ISO 14001, which has as its main goal the creation of an environmental management system focused on the preservation of the environment. This standard also aims to improve compatibility with other management system standards, such as ISO 9001. Our team is aware of the increased responsibilities, but we can only enjoy the feeling of mission accomplished.
This certification underpins the Group's sustainable commitment, while providing a systematic approach to improving environmental performance rather than simply meeting legal requirements.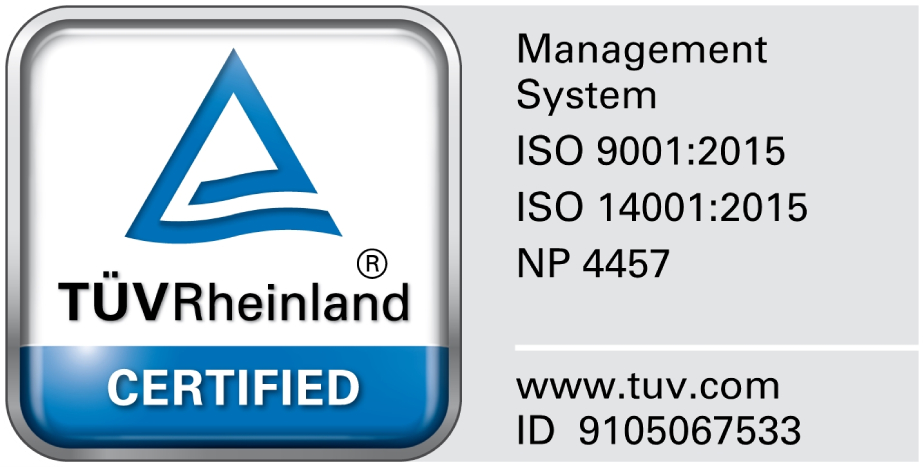 This approach enables the Group to achieve long-term sustainable success and establishes best practices for:
- Protectect the environment by preventing or mitigating adverse environmental impacts;
- Mitigate potential adverse effects of the organization's environmental conditions
- Increase environmental performance;
- New look on the product life cycle, minimizing its environmental impact, even at its end of life
The incorporation of environmental issues in the management of the organization and the increased involvement of top management and employees in environmental management also enables the successful achievement of strategic objectives.