Business Sustainability Policy
Polisport Plásticos SA.
Business Sustainability Policy
The Polisport Group is modern and dynamic, working in partnership with the most important companies in the bicycle and off-road sectors. In recent years, the development of both process and production technologies has enabled us to acquire the knowledge needed to research and design innovative products.
We invest in our employees' skills and our technological capacity, promoting an internal culture based on:

• Customer orientation;
• Innovation and Creativity;
• Ethics;
• Flexibility and Multi-Skilled Staff;

We guarantee the commitment to the applicable requirements and the continuous improvement of our Management System.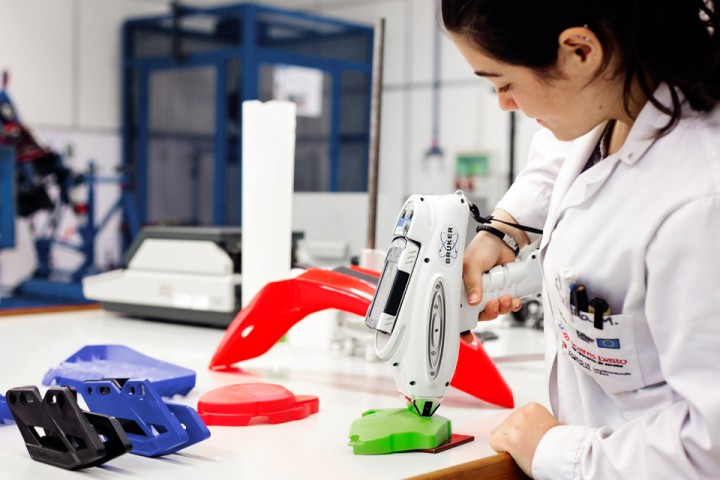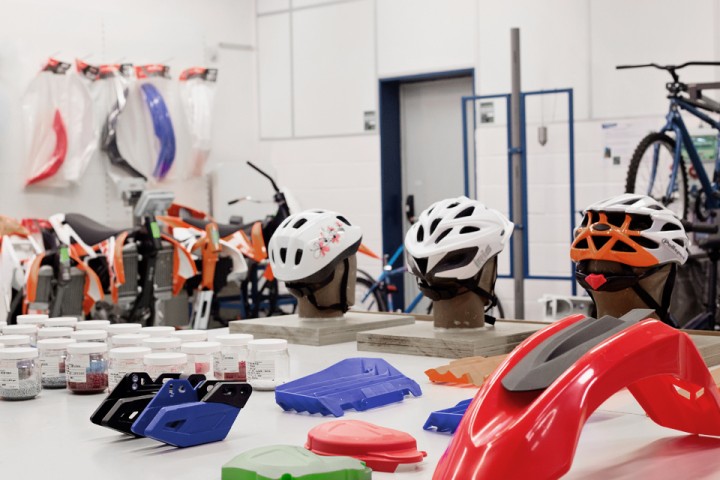 To design and produce innovative and sustainable products combining performance with safety, differentiation and enjoyment.

Strategy:
We believe that the success of the Polisport Group depends on:

• Innovation, in the form of new product
releases, new technologies and marketing campaigns;
• Service, in the form of trusted partnerships with clients and suppliers.
To cement our position as sector leader by
leveraging our brand's prestige and by
gaining recognition for our innovation,
quality, technological differentiation and the distinctiveness of our products.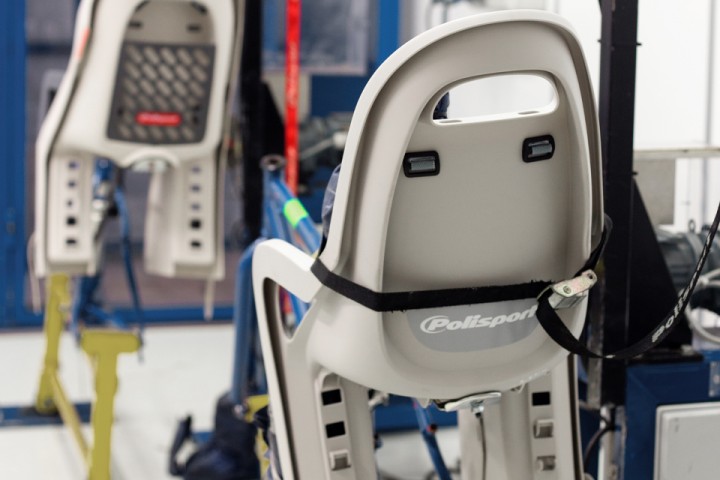 Product (s) added to cart