Business Sustainability Policy
Polipromotion
BUSINESS SUSTAINABILITY POLICY
Polipromotion's goal is to become a reference in the production of sports bottles, offering high quality products and distinct services based on responsiveness, efficiency and flexibility.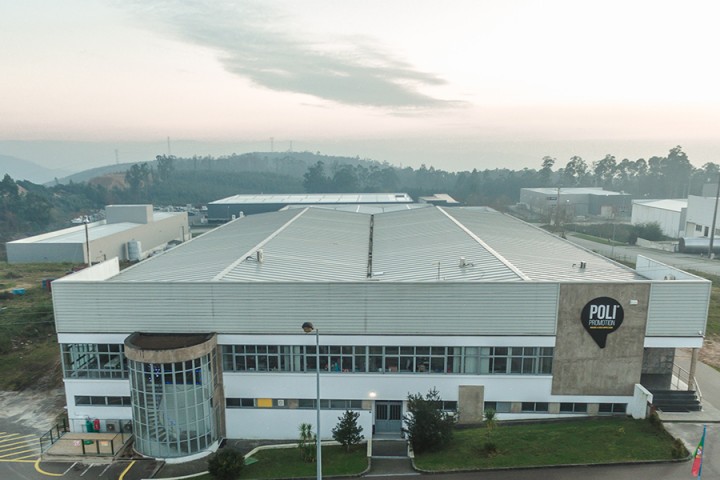 Mission
Develop, produce, customize and market reusable and sustainable bottles, as well as accessories for sports, casual use and customer brand promotion.
(updated Feb 2022)
Values
We invest internally in the skills of our employees and our technological capabilities, fostering an internal culture that favors:

• Customer orientation;
• Innovation and Creativity;
• Ethic;
• Flexibility and Versatility.
• Protection of the environment

We guarantee the commitment to improvement
continuous and compliance with legal and applicable requirements of our Management System.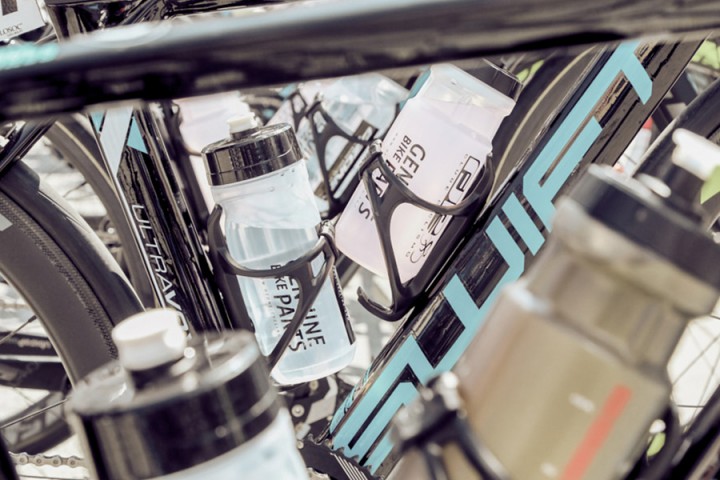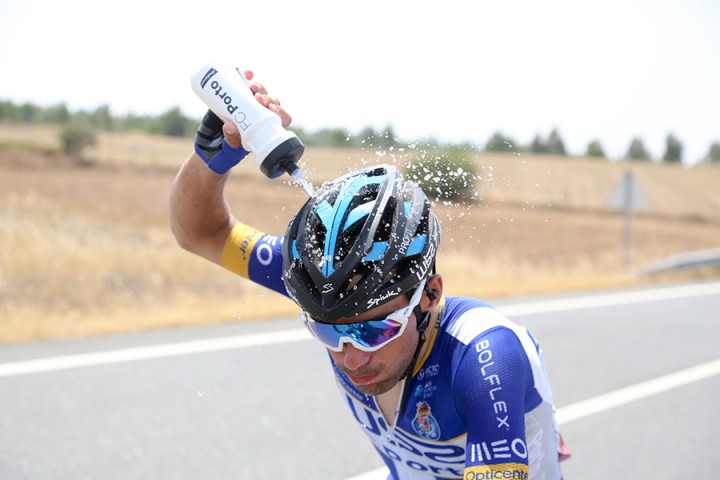 Strategy
We believe that the Group's success
Polisport will face the following challenges:
• Innovation, through the continuous launch of new products, new technologies and brand image promotion processes;
• The Service, by creating partnerships with
customers and suppliers.

Product (s) added to cart