Business Sustainability Policy
Polinter SA.
BUSINESS SUSTAINABILITY POLICY
We bet internally on the competences
of our employees and
our technological capabilities
fostering an internal culture that
privilege:
• Customer orientation;
• Innovation and creativity;
• Ethic;
• Flexibility and versatility.
We guarantee a commitment to improvement
of our Management System.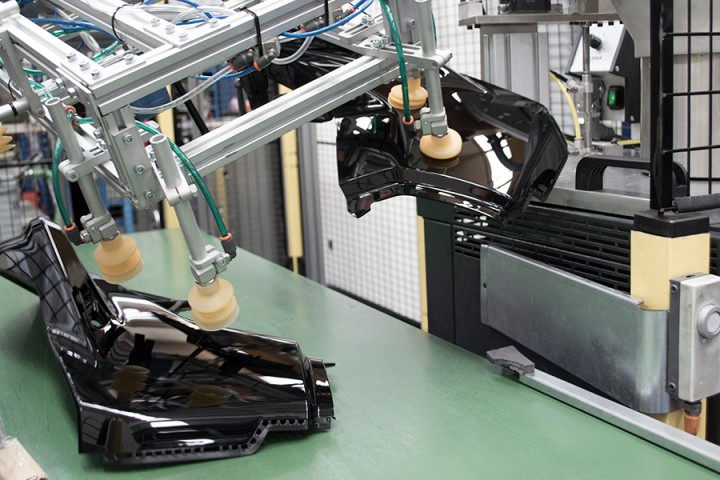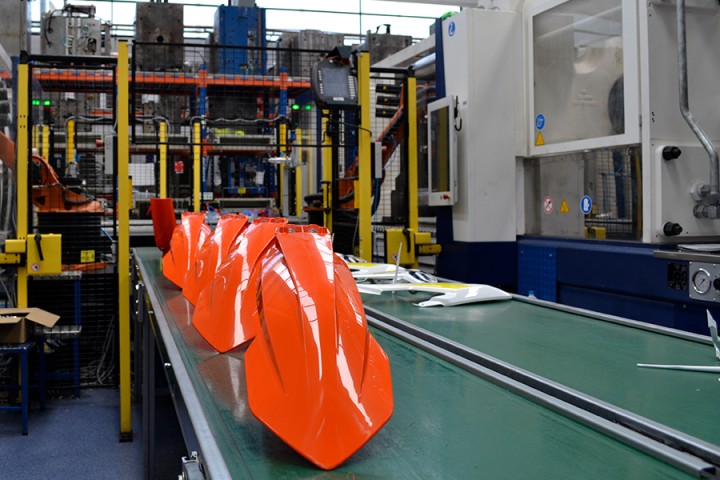 Polinter aims to serve customers
demanding looking:
• Competitive prices;
• Delivery deadlines met;
• Service quality;
• product quality;
• Special processes.
Commits to continuous improvement
performance by betting on:
• Reduce costs;
• Comply with production plans;
• Reduce defects;
• Work with reliable suppliers;
• Motivate employees;
• Control production - evolution of
process parameters;
• Ability to produce small series;
• Efficiency in set-up time.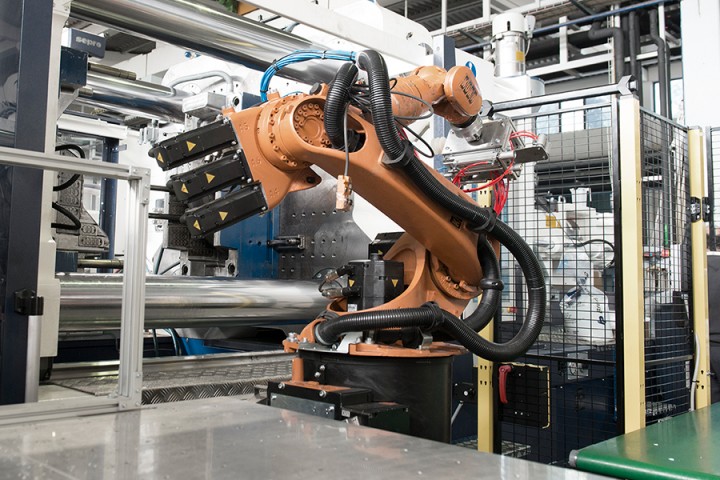 Product (s) added to cart